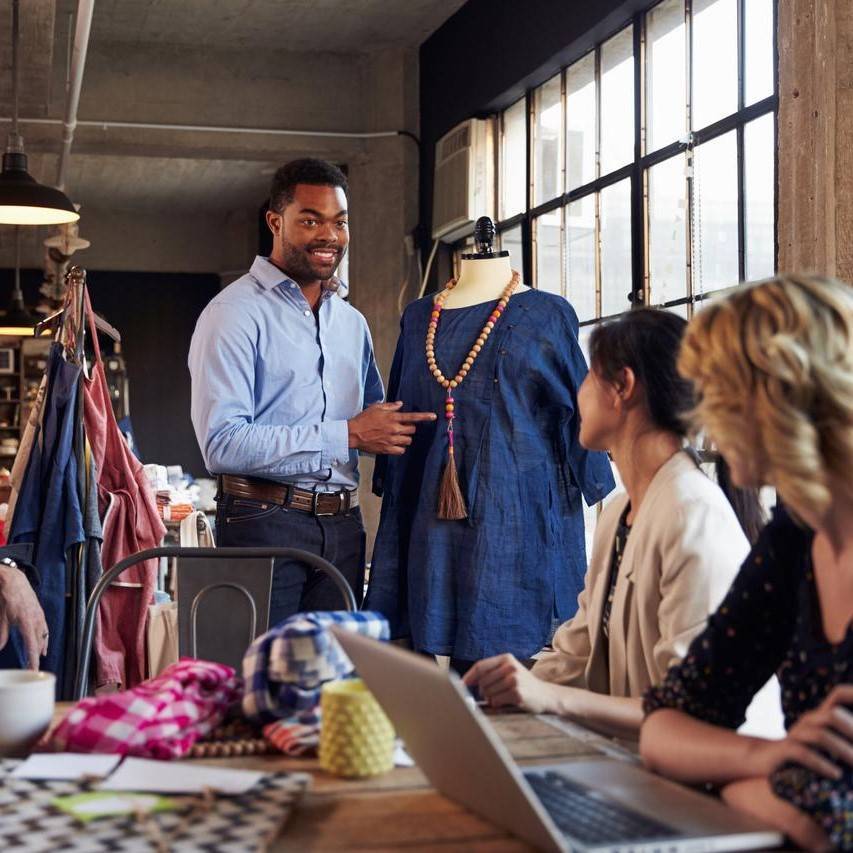 Design and product development
Product Lifecycle Management (PLM) for apparel brands, retailers and sourcing businesses  
The 

c

ritical 

i

mportance of 

design and product development
Unprecedented volatility, more styles and options with smaller order quantities and a move to on-demand fashion, are driving greater complexity, speed to market and margin pressure in the fashion supply chain. As brands and their supply chain partners respond to these challenges, fast, efficient and sustainable design development, with seamless buyer and supply chain collaboration, is critical to increasing speed to market, reducing costs and improving margins.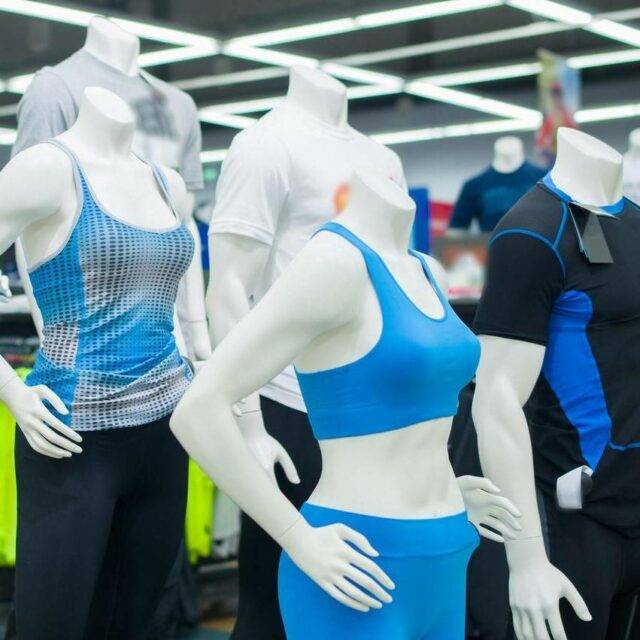 Why change?
Sustainable design and product development collaboration
The largely manual and disconnected systems used to manage the complex processes associated with the design and development of new styles are unsustainable. Brands need to optimise and automate key processes from design, material and product development (including tech packs) to sampling, costing, supplier capacity management, order allocation and purchase order tracking. Providing a single source of the truth across the business and with supply chain partners is critical to increasing the speed, efficiency and sustainability of new style development and production.
Typical business benefits
Automating and optimising the end to end design and development process drives significant, measurable and sustainable improvements in operational and financial performance. Typical business benefits include: 
2 − 0  weeks
Increase speed to market
1 − 0 %
Reduction in costs
5 − 0 %
Improvement in productivity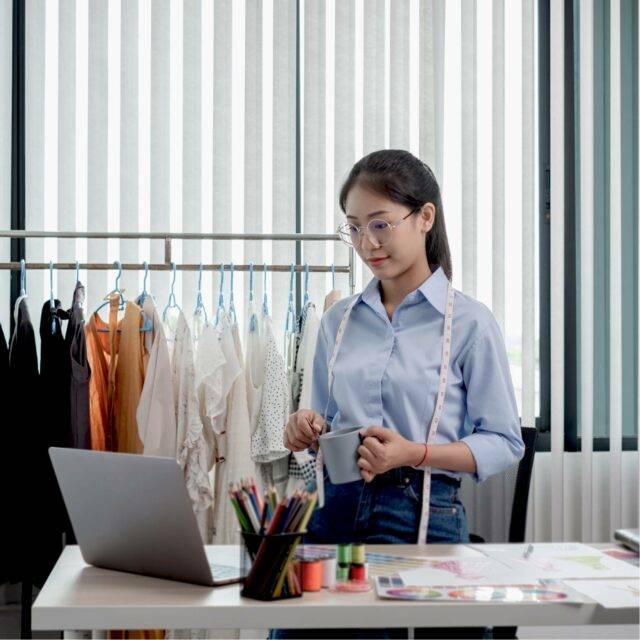 Product Lifecycle Management solution
Fast, efficient, sustainable product development
VisionPLM is an intuitive, flexible and scalable, browser-based PLM and sourcing solution. From design to delivery, VisionPLM goes beyond conventional Product Lifecycle Management systems, offering core PLM and best-in-class sourcing functionality. Extended modules include vendor capacity management, order allocation and Purchase Order (PO) status updates, all of which support a new level of supply chain collaboration, speed and efficiency.  
A modular solution, suitable for businesses of all sizes and configured to reflect industry best practices is fast to implement, intuitive to use and proven to deliver significant and measurable improvements in speed to market, cost and productivity.  

Design and Develop with VisionPLM
Improve visibility, coordination and control with VisionPLM to increase speed and agility of design & development through enhanced collaboration
What our customers say
Delivering real results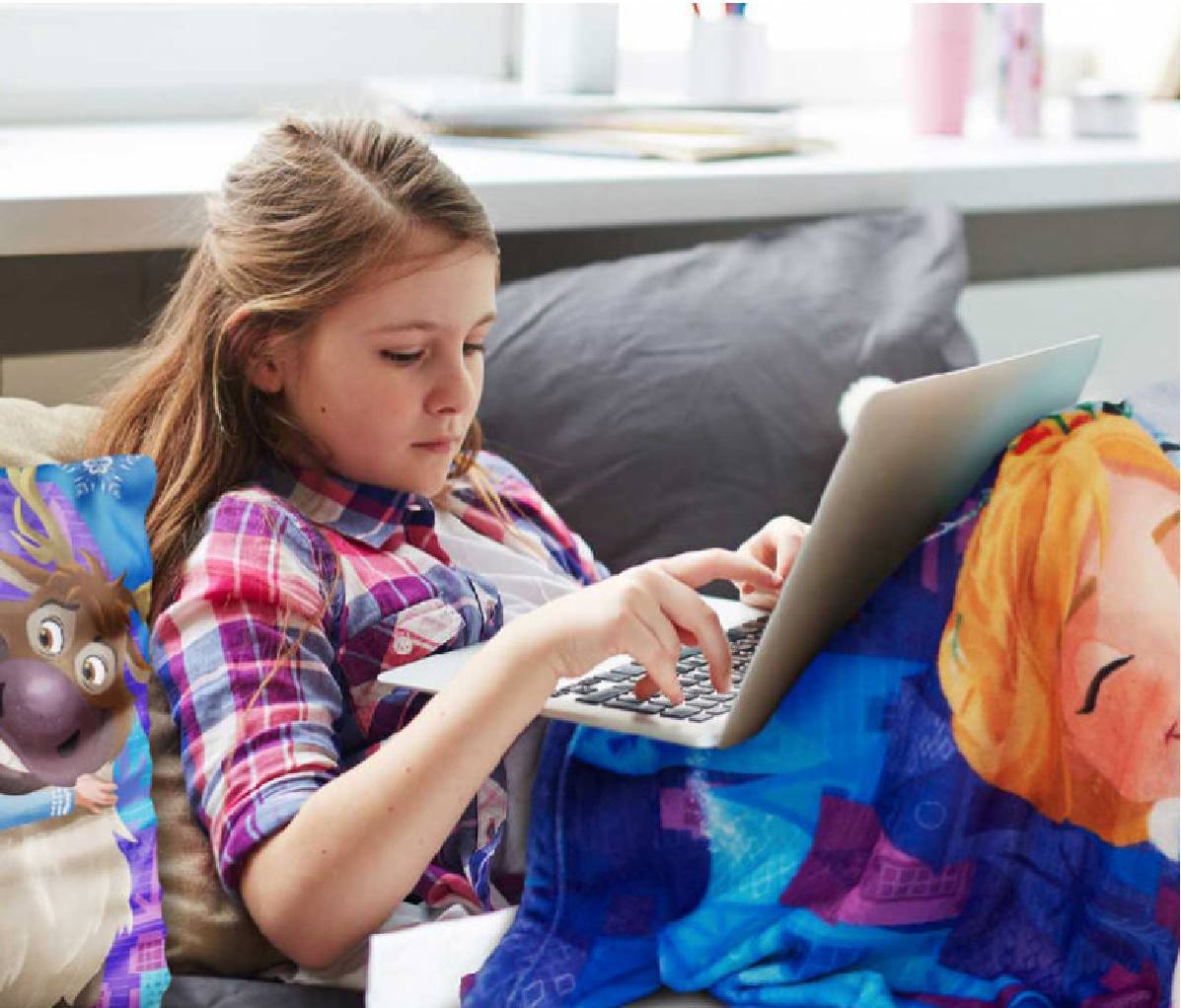 Grupo Textil Providencia implements VisionPLM and FastReactPlan
Mexican based, vertically integrated textile business, Grupo Textil Providencia is set to increase the speed and efficiency of their end-to-end processes and to support their continued growth with Coats Digital solutions.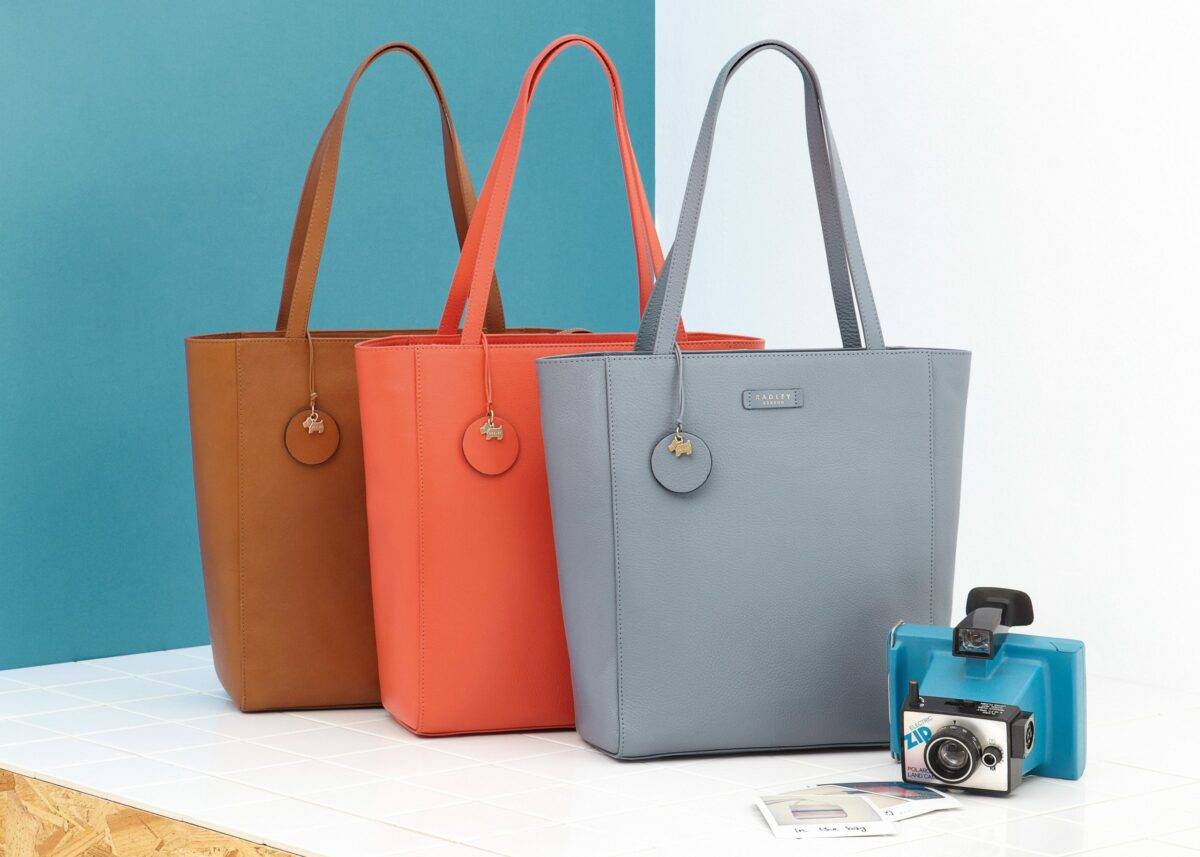 Radley partners with Coats Digital to improve visibility, coordination, and control
"The most important factor in our decision to partner with Coats Digital was their deep understanding of the industry, and the confidence that they would be able to add considerable value by supporting us through the change management process."