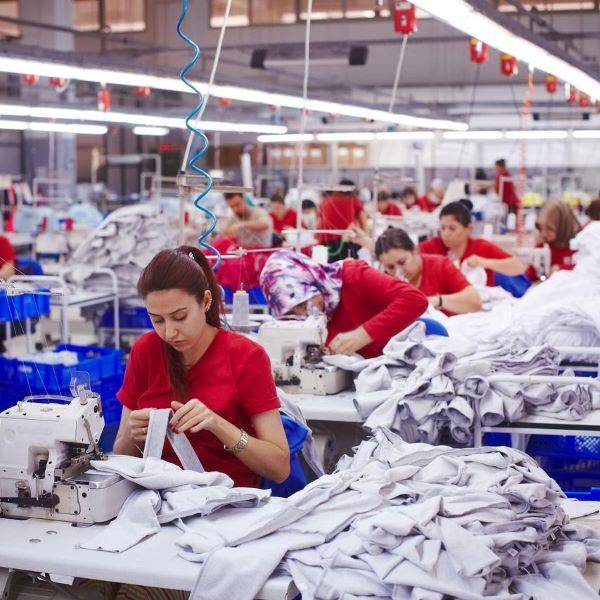 Dynamic production planning and control for fashion manufacturers
Dynamic planning of capacity, critical path and materials
FastReactPlan is the market-leading apparel production planning software solution, supporting a faster, more reliable order confirmation process and production plan which is optimised for delivery, speed and efficiency.
The highly visual, flexible 'drag and drop' approach to planning allows effective master planning across multiple factories, as well as fast, detailed and accurate scheduling of manufacturing lines/machines. Critical pre-production activities and material requirements are dynamically driven by the latest plan on a LEAN 'just in time' basis, supporting the reduction of inventory and lead time. FastReactPlan is proven to: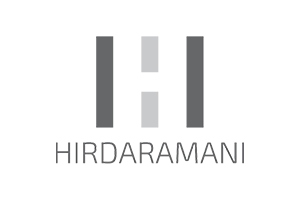 Typical business benefits
3 − 0 %
Increase in productivity
10 − 0 %
Improvement in OTDP
10 − 0 %
Reduction in lead time
"FastReactPlan supports the business improvement process by providing visibility and coordination to minimise errors and highlights potential problems quickly so that they can be immediately rectified before they become an issue."

Managing Director, MAS Active
Key processes managed by FastReactPlan
What our customers say
Delivering real results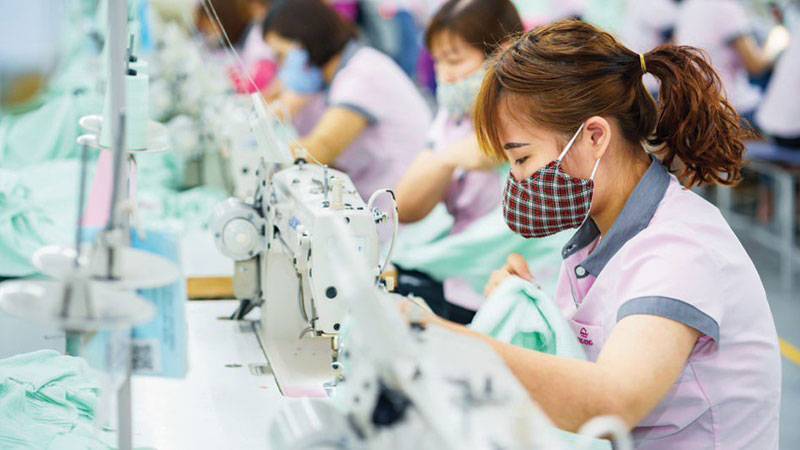 #ProductionPlanning
Song Hong reduces planning time by 20% with FastReactPlan
"We have seen a 20% reduction in planning time which has given me the opportunity to focus on aligning all departments to ensure the plan is agreed upon and then achieved."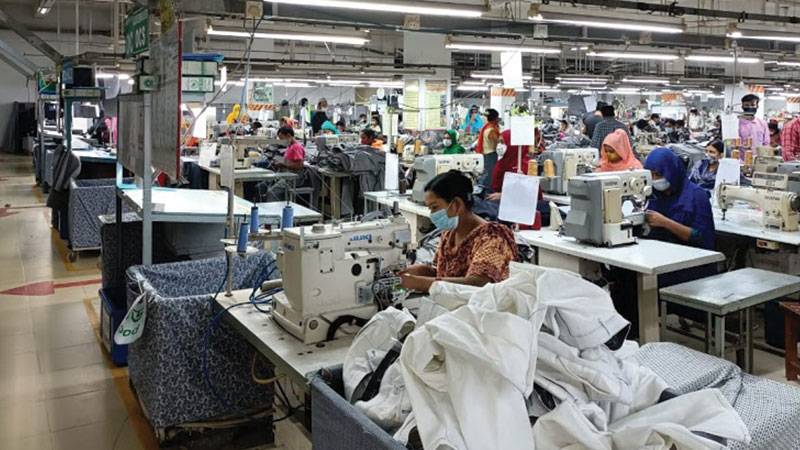 #ProductionPlanning
Paddock's Jeans improves performance to plan by 8% with FastReactPlan
Since implementing FastReactPlan, Paddock's Jeans has achieved a faster, more reliable order confirmation process and production plan, resulting in improved capacity and critical path management and a significant reduction in reporting time.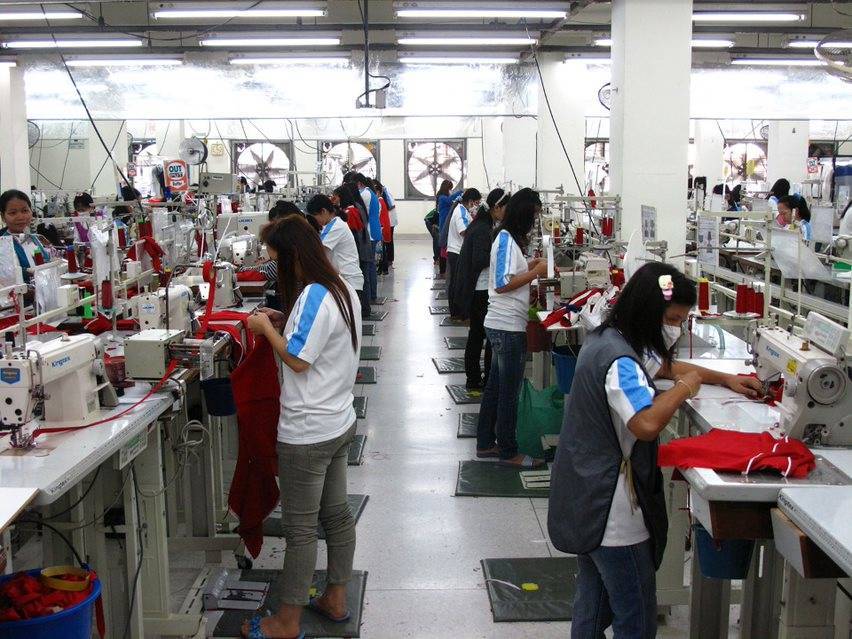 #ProductionPlanning
Nice Group increases factory efficiency by 4% with FastReactPlan
"Our planning team now have the tools and the mindset to plan to get the best production efficiency by focusing on getting similar product family running in a longer period."

It's time to pursue excellence
Transform production planning and control to improve speed, agility, productivity and sustainability.