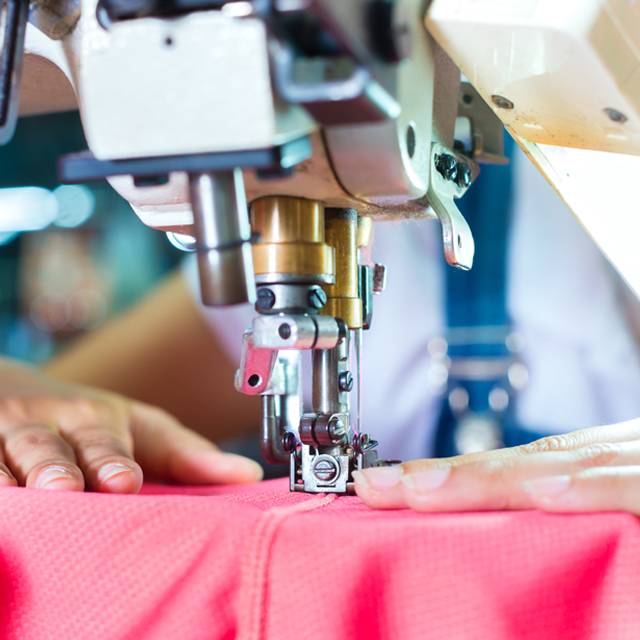 The method-time-cost solution for garment costing and sustainable manufacturing
Globally recognised time-cost industry standard for apparel brands and manufacturers
GSDCost is the international standard for establishing and optimising accurate method-time-cost benchmarks for garment costing optimisation and sustainable manufacturing excellence.
GSDCost supports a more collaborative, transparent and sustainable supply chain, in which brands and manufacturers establish and optimise 'International Standard Time Benchmarks' using standard motion codes and predetermined times. This use of a common language and standards supports accurate cost prediction, fact based negotiation, and a more efficient garment manufacturing process, putting people and fair wages at the heart of the fashion supply chain. GSDCost is proven to:











Typical business benefits
+5 %
Increase in productivity
+10 %
Improvement in OTDP
"GSDCost helped us to boost and align our efficiency globally. We can now use more accurate information in our business, improving our sewing method and standardising the sewing process."

General Manager,
PT. Sumber Bintang Rejeki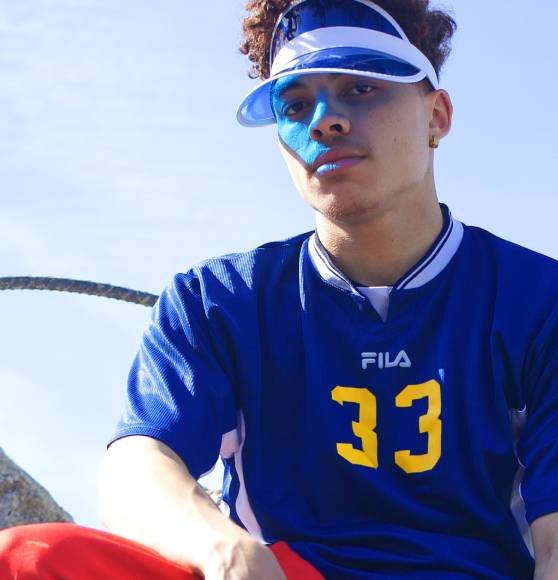 How it works
Scientific and objective methods analysis
GSDCost is a scientific and objective Methods Analysis process which creates a Method Standard to help establish and optimise 'International Standard Time Benchmarks' for all sewn products, using standard motion codes and predetermined times.
It establishes International Time Standards by applying the appropriate Predetermined Motion Codes to each step in the Method Standard.
These 39 Motion Codes, can be used as building blocks to create thousands of operations and features and unlimited product styles.
Key processes powered by GSDCost
What our customers say
Delivering real results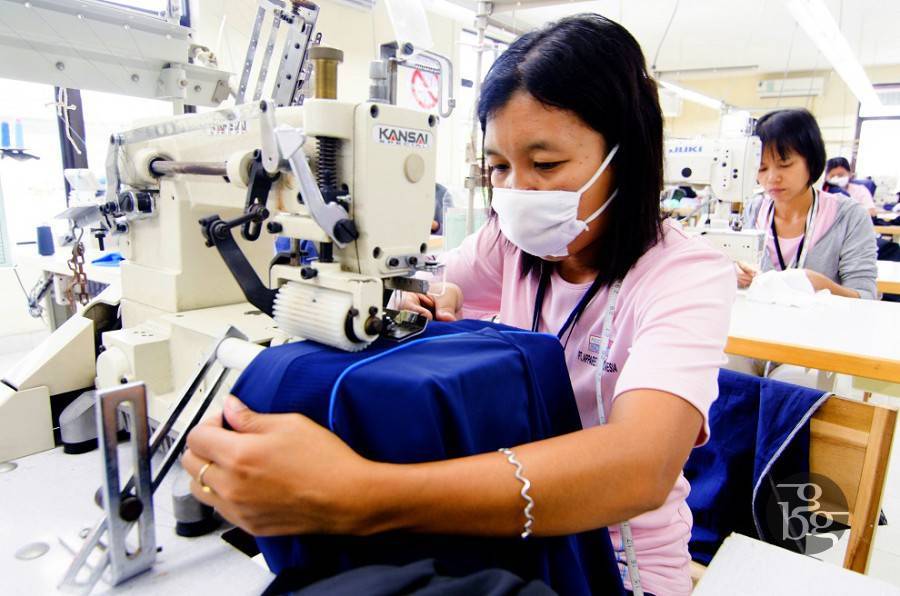 #MethodTimeCostOptimisation
PT. Apparel One Indonesia projects a $397,060 rise in monthly profit with GSDCost
GSDCost helped Apparel One Indonesia to establish accurate manufacturing standards and consequently improve productivity and arrive at accurate CM costings.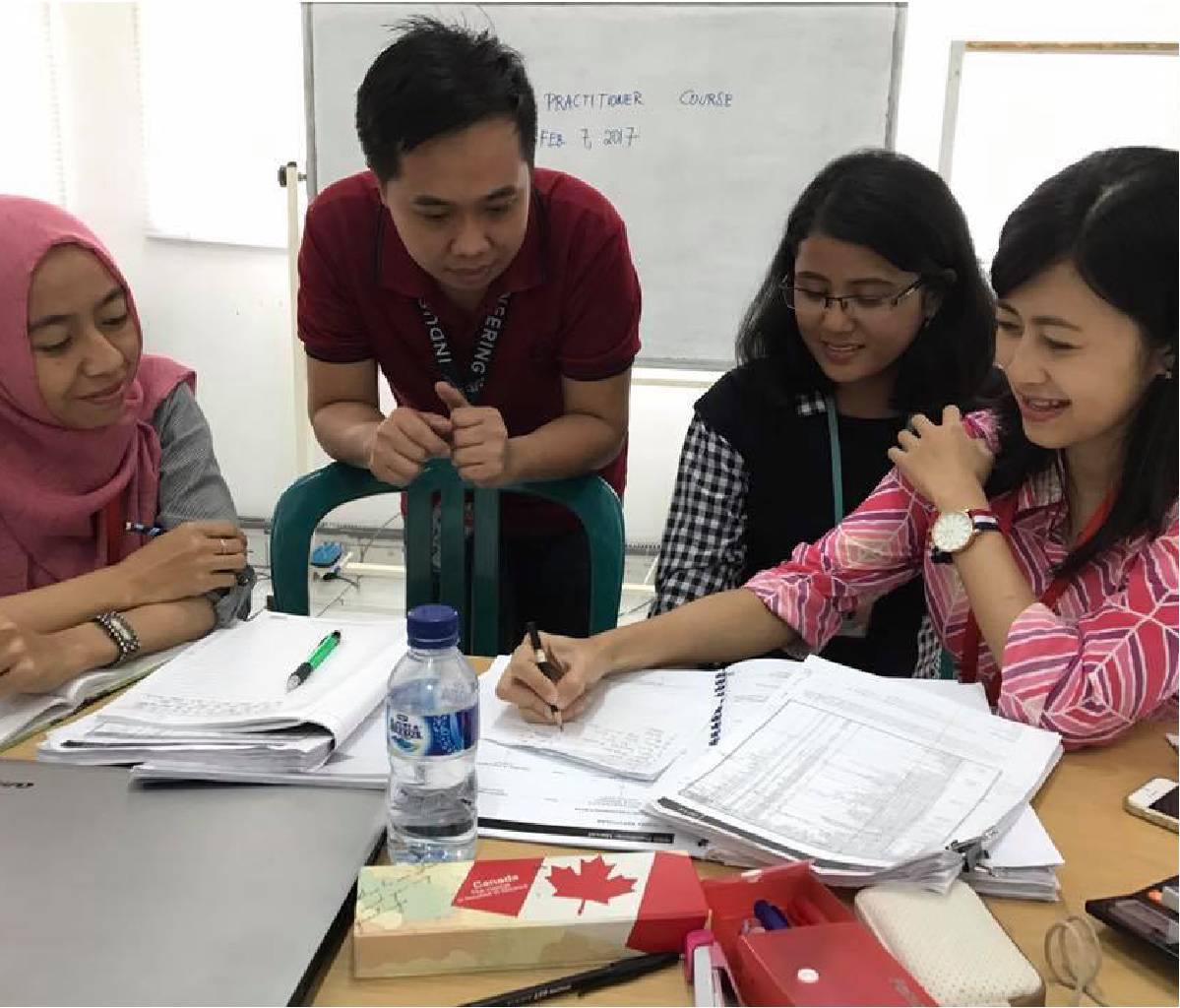 #MethodTimeCostOptimisation
PT. Sumbiri boosts productivity by 13% with GSDCost
GSDCost allows PT. Sumbiri to create accurate method standard for production, to help establish & optimise international standard time benchmarks & accurate SMVs.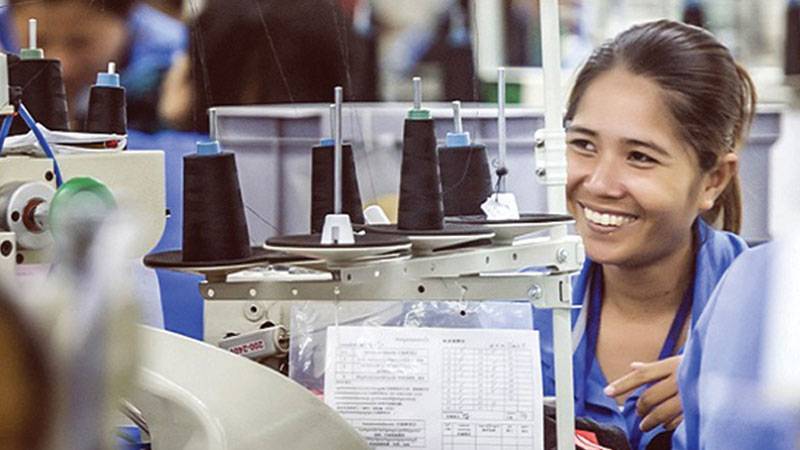 #MethodTimeCostOptimisation
GSDCost implementation is the catalyst for change at Sabrina
By using GSDCost, the innovative garment manufacturer, has increased productivity efficiencies by 15% as well as significantly improving methods.

Take a big stride forwards
Towards an optimised future powered by technology-based solutions that deliver significant, sustainable improvements in cost-efficiency, speed and productivity.