Connecting talent and technology in the fashion supply chain
Our company purpose is 'connecting talent and technology in the fashion supply chain to make a better, more transparent and sustainable world'. 
We do this by developing, delivering and supporting business critical software which harnesses industry best practice and the latest technology to provide high value data insights and transform the way that fashion brands and manufacturers design, develop, cost, plan and manufacture.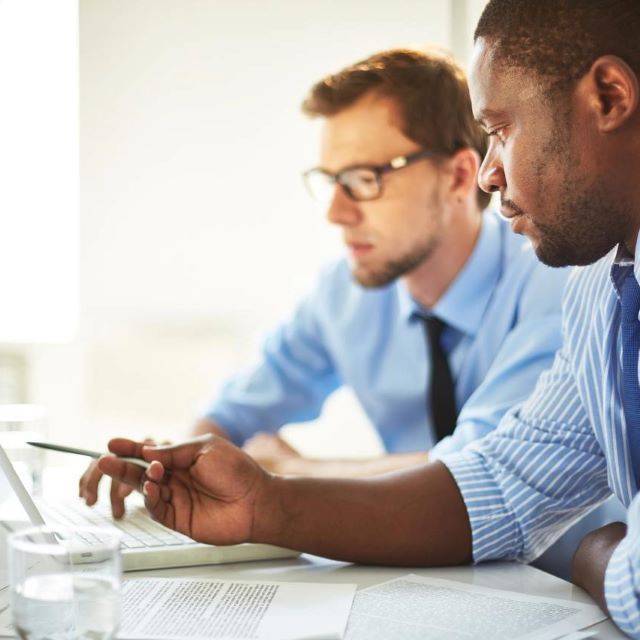 Our team
Investing in talent
Our solutions and industry expertise are proven to deliver significant, measurable improvements in operational and financial performance, while concurrently delivering on compliance and CSR commitments. 
All of this can only be achieved because of a hugely talented, hard-working, committed and fun-loving team! To support continued and accelerated growth, we are looking for talented, driven individuals with relevant industry / technology skills and experience to join our team and take advantage of a number of exciting opportunities with excellent scope for career development. 
Join the team
Current vacancies 
We currently have a range of job opportunities available. Please check out our job board below