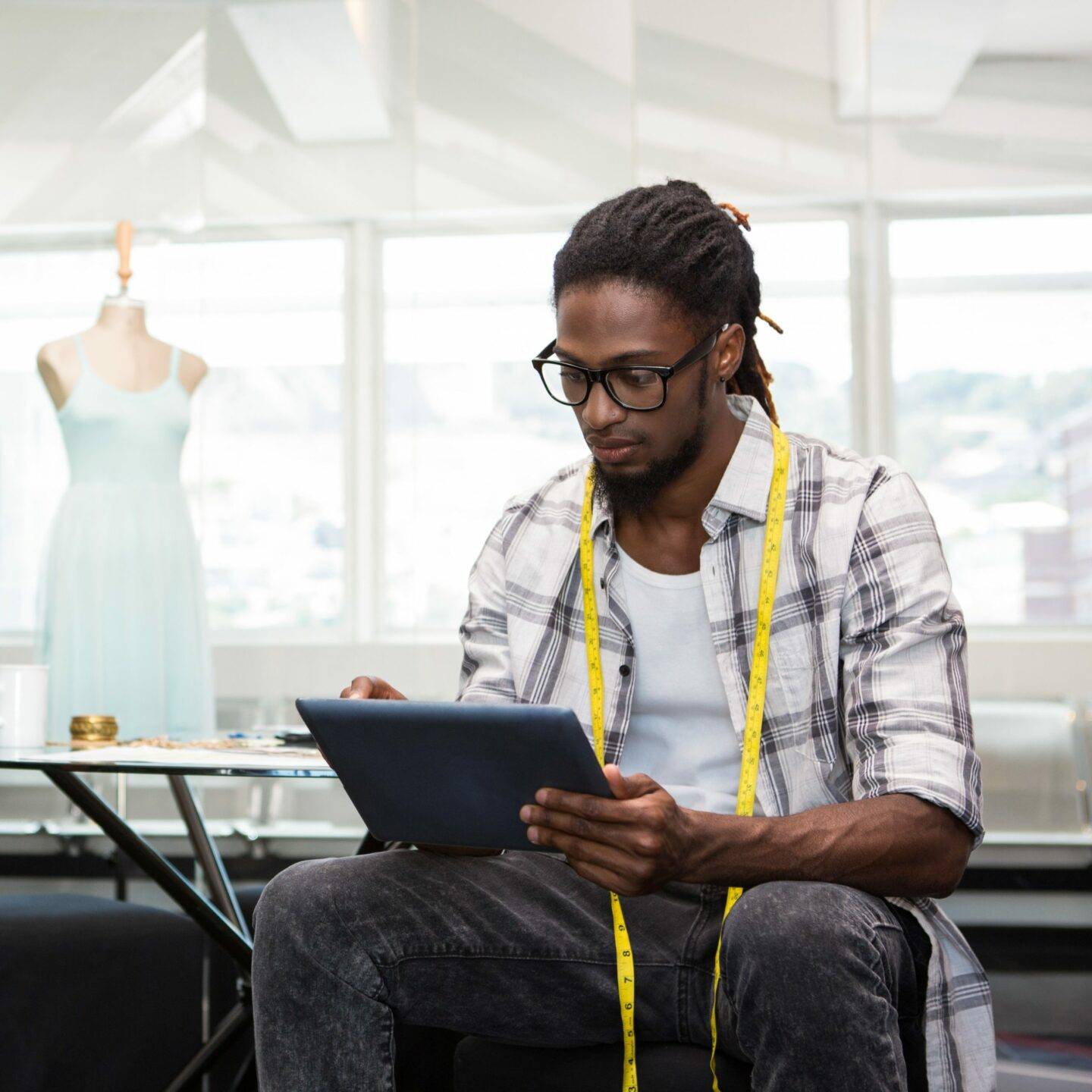 Design for value and sustainable manufacturing with industry standard benchmarks
Leveraging a common language and industry standard method-time-cost benchmarks for use in discussions on time, cost, capacity and compliance
The 

c

ritical 

i

mportance of 

method-time-cost benchmarking
Unprecedented volatility, increasingly fragmented orders and a move to on-demand production, is driving greater complexity and margin pressure in the fashion supply chain. As brands and manufacturers respond to these challenges, the need for a common language and industry standard benchmarks for method and time, is critical for sustainable costing optimisation and manufacturing excellence.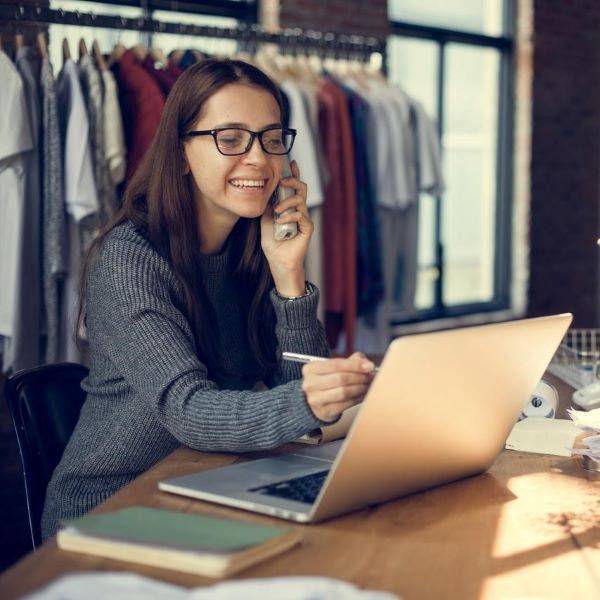 Why change?
Designing for value and sustainable manufacturing demands common standards
In the face of an increasing number of SKUs and smaller order quantities, the margin for error in estimating the labour cost of manufacturing a garment has evaporated. Brands, including non-technical staff involved in the development, costing and sourcing of garments, need to be able to create for value and assess sourcing options, using what if scenarios, based on the very same, industry standard language, methods and times, used by manufacturers. This approach allows for performance rating, rest allowance and other contingencies to be considered, providing a scientific, industry standard base for use in discussions on time, cost, capacity and compliance, and supporting the journey to a fair living wage.
Typical business benefits
Establishing and optimising accurate method-time-cost benchmarks drives significant, measurable and sustainable improvements in operational and financial performance. Typical business benefits include:  
0 %
Increase in productivity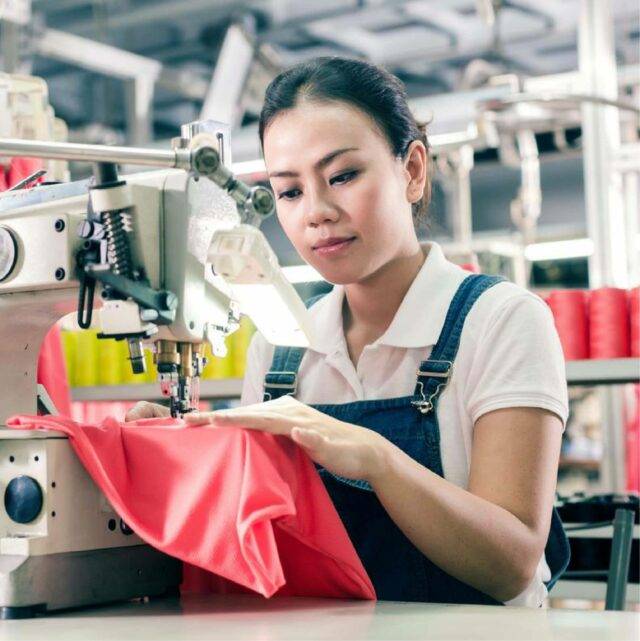 Market leading solution
Establish and optimise accurate, sustainable method-time-cost benchmarks
GSDCost is the international standard for establishing and optimising accurate method-time-cost benchmarks for sustainable garment cost optimisation and manufacturing excellence.  
The market-leading solution supports a more collaborative, transparent and sustainable supply chain, in which brands and manufacturers share a common language and standards which support accurate cost prediction, fact based negotiation, and a more efficient garment manufacturing process, while concurrently delivering on CSR commitments. 
GSDCost is fast to implement, intuitive to use and proven to deliver significant and measurable improvements in delivery performance, productivity and quality, supporting a typical return on investment of less than 12 months.
What our customers say
Delivering real results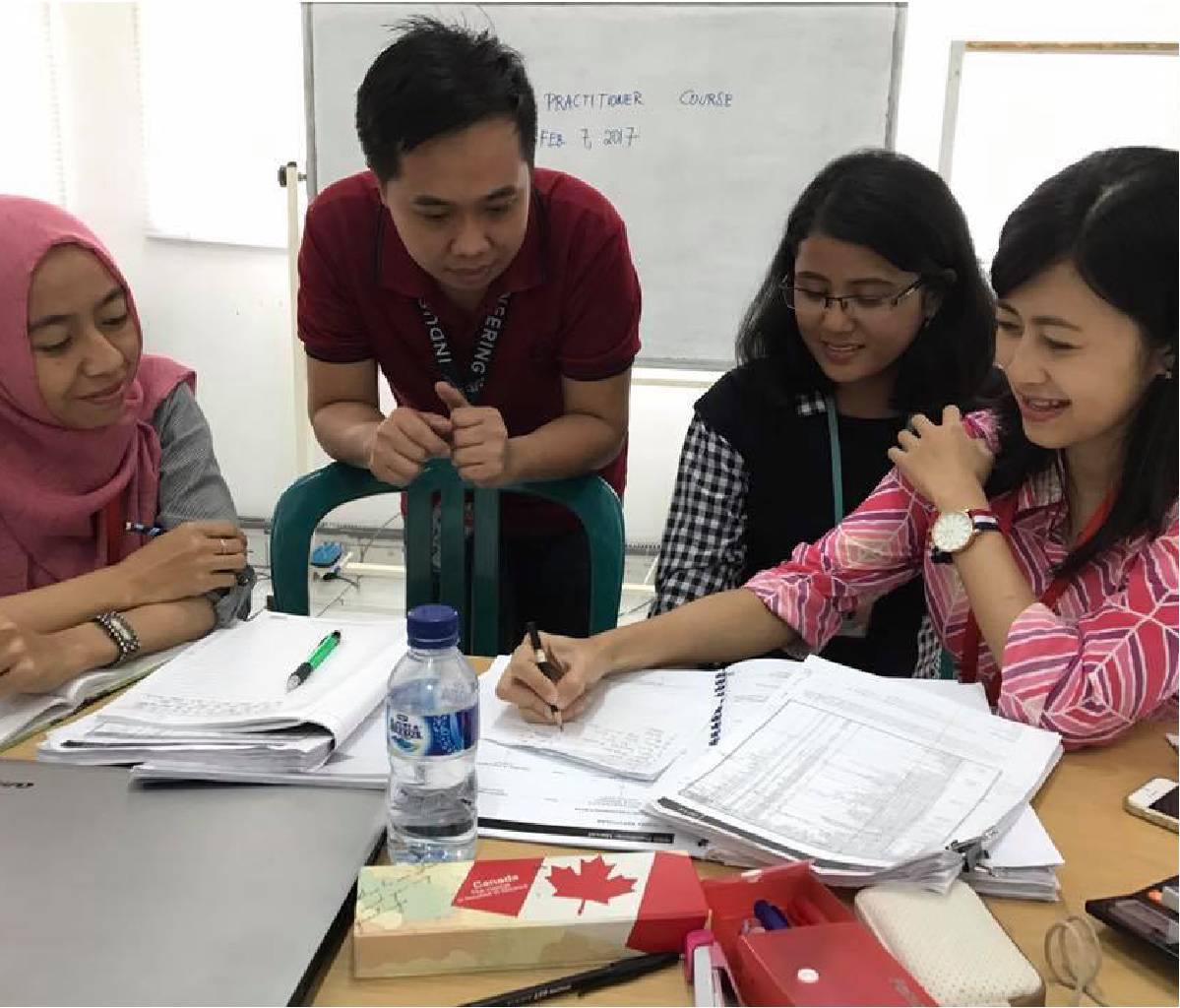 #CostOptimisation
PT. Sumbiri boosts productivity by 13% with GSDCost
"GSDCost helped us to boost and align our efficiency globally. We can now use more accurate information in our business, improving our sewing method and standardising the sewing process."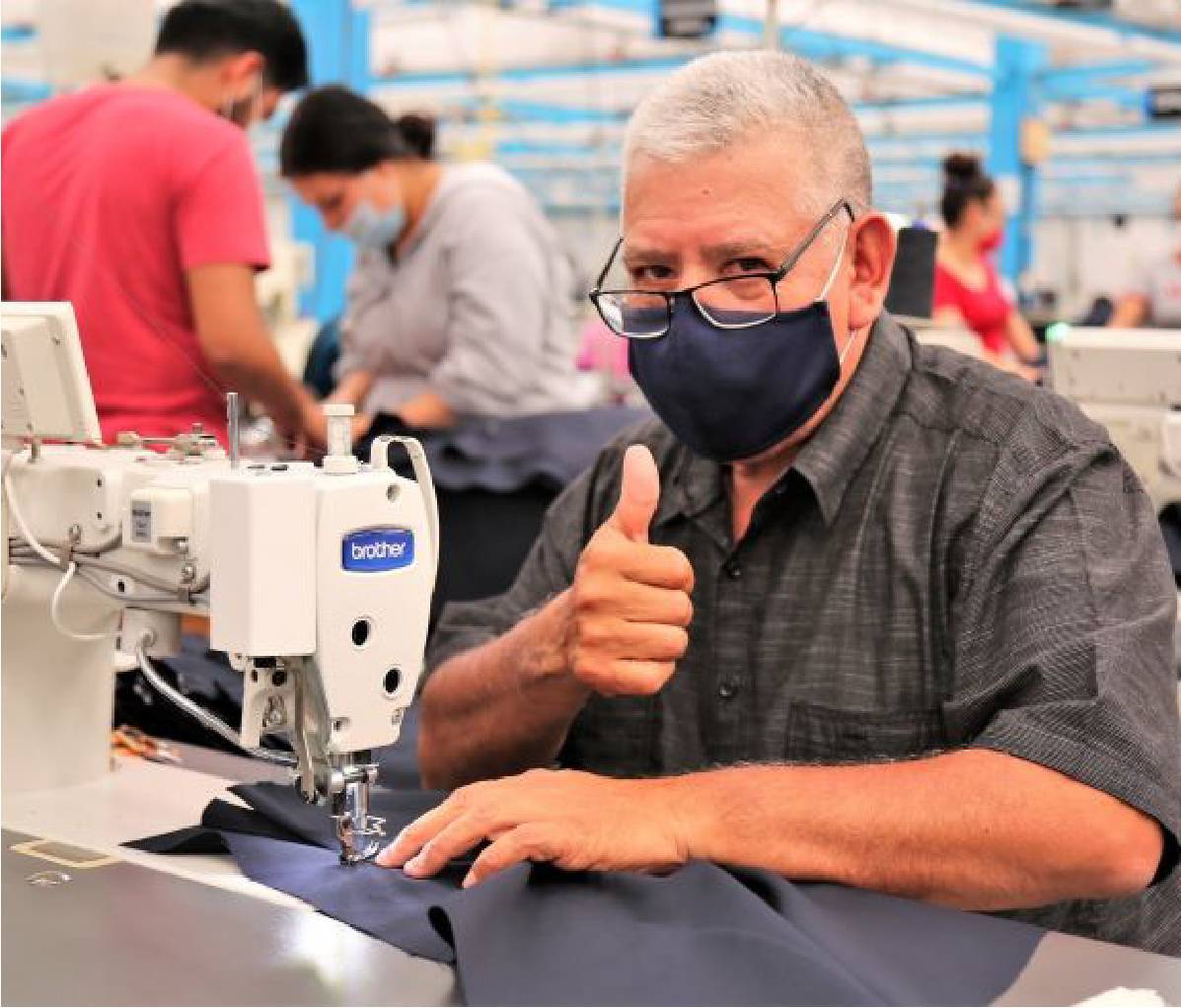 #CostOptimisation
Industrias Manufactureras MyR selects GSDCost to standardise manufacturing method and cost
"Implementing GSDCost will allow us to accurately calculate fair labour costs, standardise our working methods and further improve our productivity."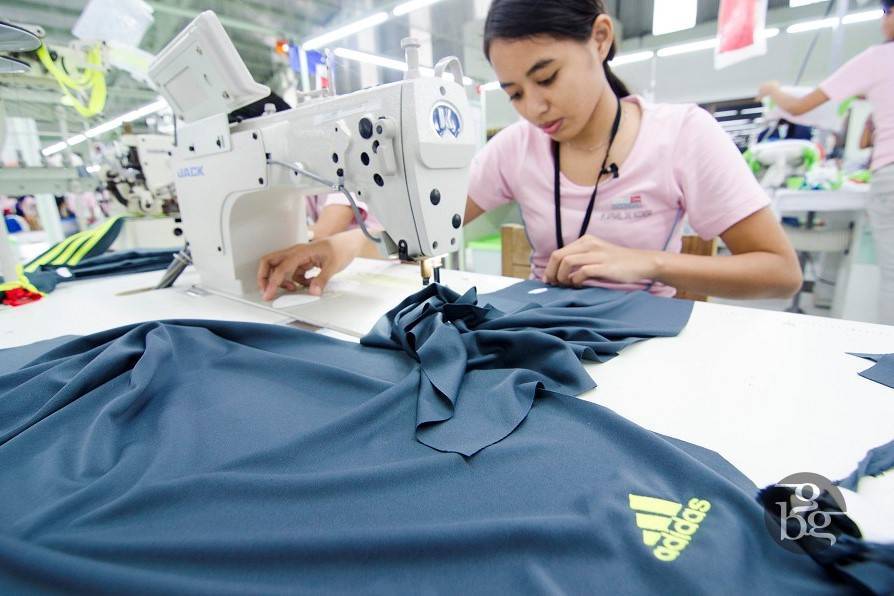 #CostOptimisation
PT. Apparel One Indonesia projects a $397,060 rise in monthly profit with GSDCost
"GSDCost opened new opportunities for productivity improvement for us that translated to cost savings."

Standardise garment costing with GSDCost
A new way to partner with your vendors, driving collaboration and transparency in your supply chain