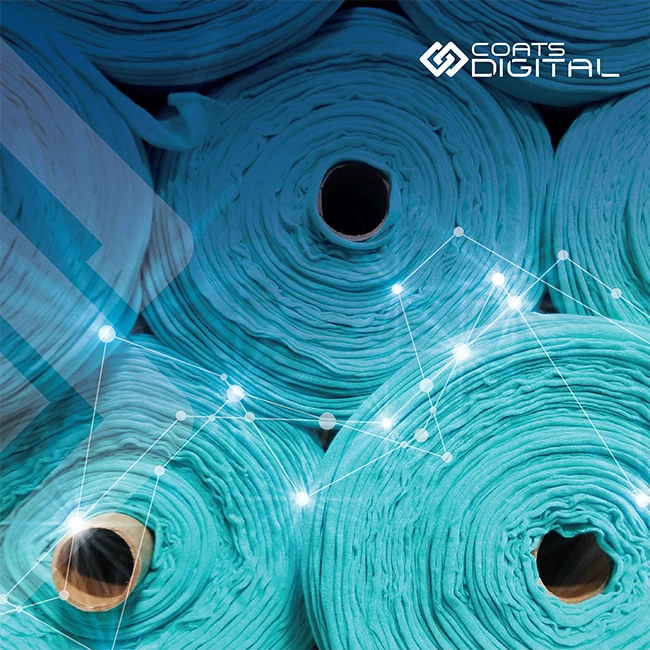 Control your biggest expense by combining your fabric cutting and buying operations.
Stop wasting fabric and start increasing profit.
FastReactFabric is a fabric planning solution that uniquely connects your fabric buying and fabric cutting operations into a single platform. This combination is the only way to gain the insights you need to track real-time fabric usage and wastage and efficiently plan for complex styles and colorways. FastReactFabric is the leading fabric consumption software trusted by garment manufacturers around the globe. 
The result? Reduce
fabric
cost, improve fabric use, boost efficiency and increase profit.
Trusted by customers globally










Typical business benefits
0 %
Reduce fabric planning and buying time
0.00 %
Reduce fabric cost
0 %
End to end fabric planning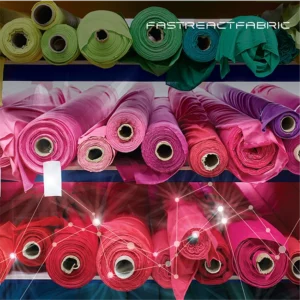 Buy with Accuracy
The buy module of FastReactFabric delivers the most accurate fabric buying forecasts by applying advanced intelligence to your data. These insights help you quickly overcome the challenges caused by complex new styles, increasing colorways and shrinking lead times.
FastReactFabric's Buy capabilities keep you on top of your fabric needs and booking processes.  
360-degree feedback loop

: Complete loop between cutting and booking to accurately estimate fabric requirements for new buys.

Speed and accuracy:

Process numerous styles at once using big

data to ensure quick turnaround

in

shortened lead times.

CAD integration:

Integrate with different CAD software

to

provide instructions for

marker-making and reduce manual

errors

.​

​​​​​​

Estimation versions:

Flexibility to run provisional and actual estimations and use a final version for booking and cutting.

Intuitive reports:

A

wide range

of excel-based reports and KPI reports that empower you to make critical business decisions.
Cut with Confidence
The Cut module of FastReactFabric uses advanced algorithms to generate optimised cut plans from millions of possible combinations with one click. You gain complete control over your cutting room by optimising key processes including the generation of cut and lay plans and allocation of fabric. 
The result? Efficient cutting plans that remove bottlenecks and reduce remnants.
FastReactFabric's Cut capabilities keep you on top of your fabric utilisation.  
Roll Allocation:

Reduces end-bit

waste

in lay spreading by intelligently allocating fabric rolls.

 

Endbits Suggestion

: Saves fabric by suggesting ways to utilise eligible end bits to the upcoming lays and saving fabric in the roll form. 

Fabric Transfer

: Allows the user to transfer fabric lengths from one order to another to increase fabric utilisation.

Inflection Alert and Replanning:

Alerts the user when

sufficient

end bits are

available

to meet the fabric

requirement

and

provides an updated plan

accordingly.

 

Integrates with your ERP

: Connect information with your ERP system to reduce manual entries.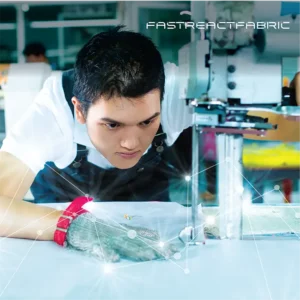 Why is FastReactFabric the best choice for fabric management?
Adopted by over 150 manufacturers across 15 countries, FastReactFabric unlocks your fabric planning and cutting data, delivering the insights you need to make fast decisions. By uniquely connecting your fabric buying and cutting operations into a single solution, you get the advantage of continuous feedback between the two operations – enabling you to accurately procure and utilise fabric.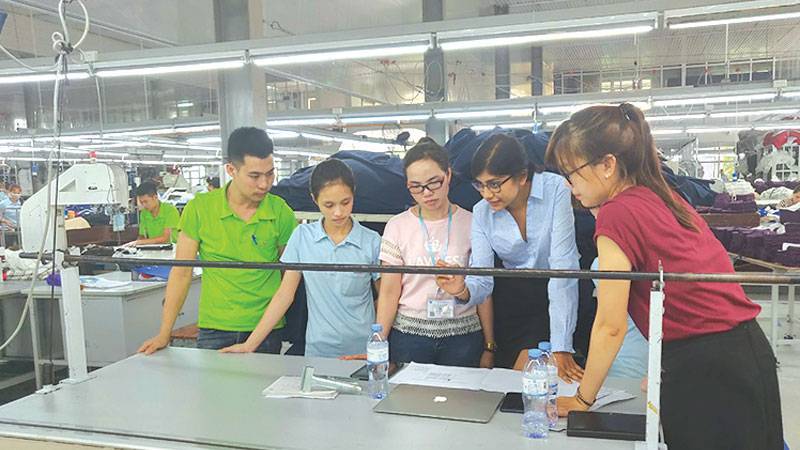 FastReactFabric helps Song Hong factories to save more fabric!
"We believe the Cut module of FastReactFabric is the best solution to manage all cutting process automatically and systematically, which helps our factories to save more fabric, reduce operation lead time and improve both material management and working conditions."

Quang Bui Viet, C.E.O. Song Hong (Vietnam)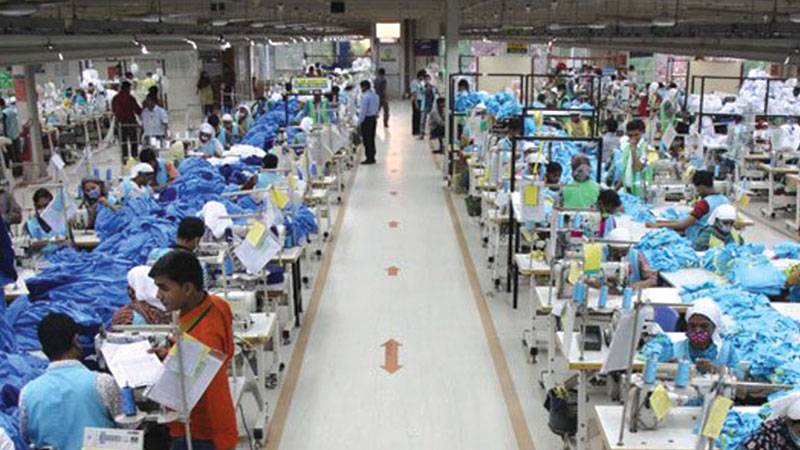 FastReactFabric reduced Epyllion's fabric buying consumption by 2%
"FastReactFabric process automation and accuracy have allowed us to become more dynamic and competitive in the ready-made garment industry.

Using a production-grade cut plan and floor parameters to derive booking consumption, we have been able to replicate the actual production scenario at the time of booking and reduce 2% of our fabric buying expense. We are happy to see the continuous improvement in our fabric booking process."

Shajedur Rahman (Mithu),
CEO, Epyllion Group.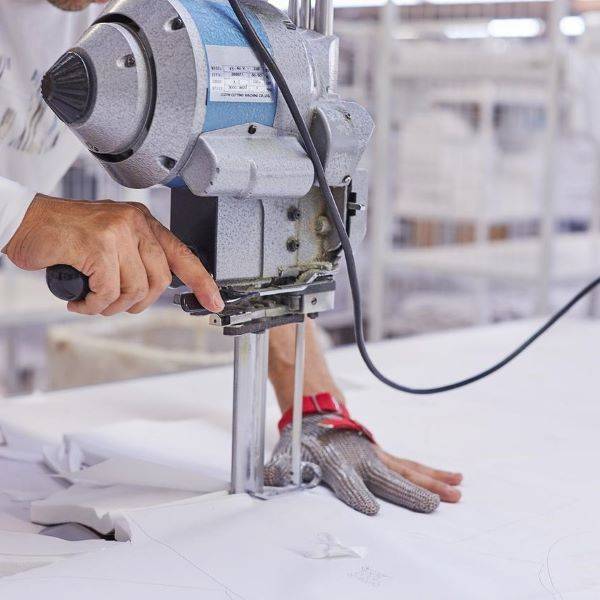 Texeurop (BD) Ltd automates 58% of its cutting room
"FastReactFabric Cut module has helped us to gain full control over fabric usage in our cutting department. Not only has it automated the cutting room planning process but also provided us with valuable insights and detailed reports to analyse our cutting performance, and take informed and data-backed decisions to stay efficient, productive and profitable."

M. Zulfiker Ahmed, G.M.(Operation),
Texeurop – Bangladesh
Key processes managed by FastReactFabric

Smart Fabric Planning with FastReactFabric
Stop wasting fabric and start increasing profit. Buy fabric with accuracy and cut with confidence.