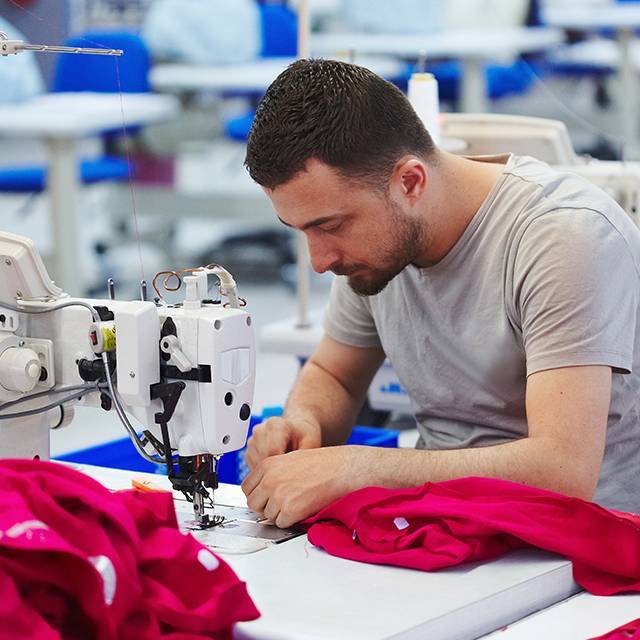 Powering manufacturing excellence through digital transformation
Business critical software and industry expertise transforming manufacturing speed to market, efficiency and sustainability
The critical importance of manufacturing excellence
Unprecedented volatility, increasingly fragmented order books and a move to on-demand production, is driving greater complexity and margin pressure in the fashion supply chain. As brands and manufacturers respond to these challenges, driving successful manufacturing excellence programs will depend on the digital transformation of business critical processes to drive data insights that are essential to sustainable supply chain partner performance and the achievement of brand strategic objectives.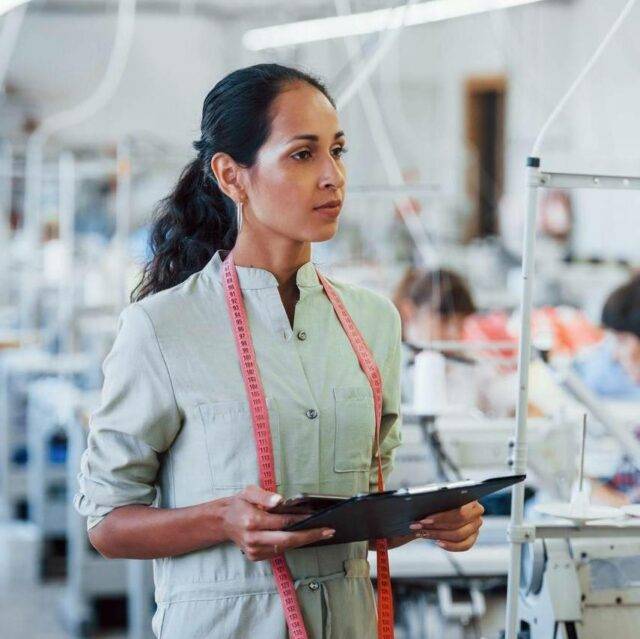 Why change?
Digital transformation, a catalyst for sustainable supply chain partner performance
Despite investing in some form of ERP, most manufacturers still rely on largely manual methods, disconnected systems and excel spreadsheets to manage business critical manufacturing processes which have a disproportionate impact on operational and financial performance. This approach is inefficient, time consuming and unsustainable.
In order to respond to unprecedented industry challenges, and build the resilience, agility, speed, efficiency and sustainability that is critical to meeting brand strategic objectives, brand manufacturing excellence teams are working with key supply chain partners to optimise and digitize business critical processes.
Typical business benefits
The optimisation, automation and digitization of business critical manufacturing processes, drives significant, measurable and sustainable improvements in manufacturer performance, supporting supply visibility and security, and the achievement of brand supply chain objectives. Typical business benefits include:
10 − 0 %
Improvement in OTDP
2 − 0 %
Reduction in fabric cost
10 − 0 %
Increase in speed
Business critical software solutions
Powering manufacturing excellence through digital transformation
Coats Digital business critical apparel software solutions are embedded with deep industry expertise and allow fashion manufacturers to transform key processes from design and development to method-time-cost optimisation, production planning and control, fabric optimisation and shop floor execution.
Coats Digital solutions are fast to implement, intuitive to use and proven to deliver significant, measurable and sustainable improvements in operational and financial performance, supporting a typical return on investment of less than 12 months and powering manufacturing excellence programs.

Drive Operational Performance with Manufacturing Excellence
Enhance efficiency, delivery and speed through LEAN methodology.
What our customers say
Delivering real results