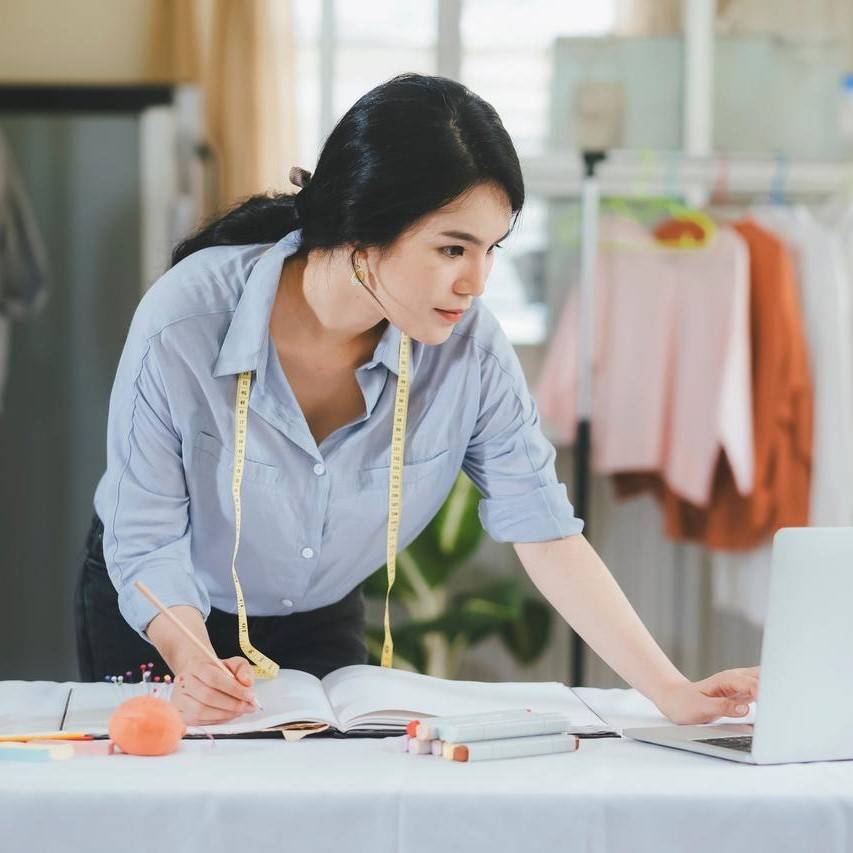 Fast, efficient, sustainable product development and supply chain collaboration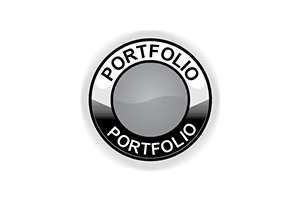 Typical business benefits
2 − 0 %
Increase in speed
1 − 0 %
Reduction in cost
10 − 0 %
Efficiency improvements
"Whilst we were quickly comfortable that the functional footprint and highly intuitive nature of VisionPLM would meet our current and future requirements, what was perhaps the most important factor in our decision to partner with Coats Digital was their deep understanding of the industry, and the confidence that they would be able to add considerable value by supporting us through the change management process."

Jayne Worden,
CFO, Radley
Key processes managed by VisionPLM:
What our customers say
Delivering real results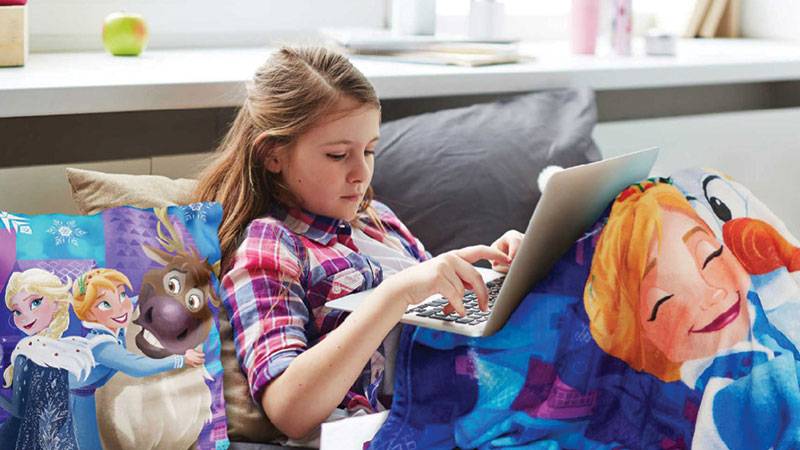 #DesignAndDevelop
Improve the speed and agility
Mexican based, vertically integrated textile business, Grupo Textil Providencia implements VisionPLM (and FastReactPlan) solutions to increase the speed and efficiency of their end-to-end processes and to support continued growth.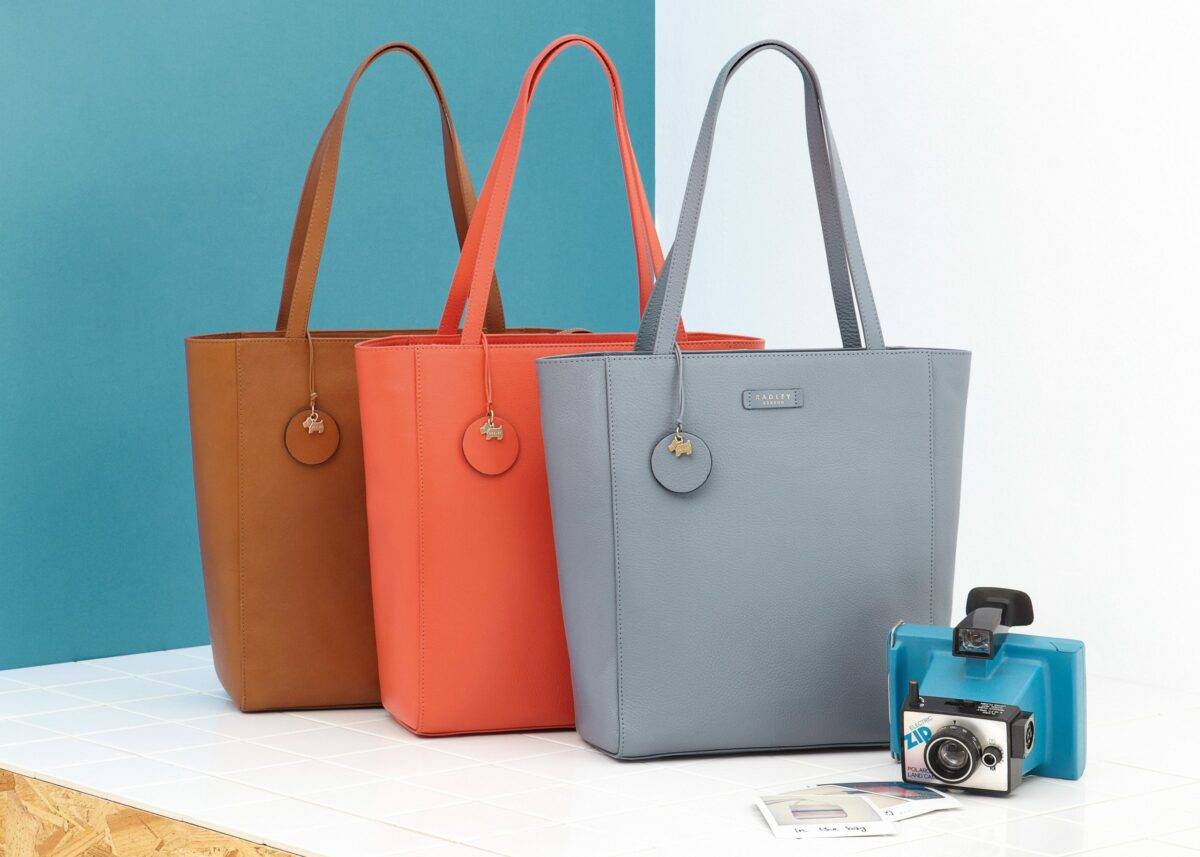 #DesignAndDevelop
Radley partners with Coats Digital to improve visibility, coordination, and control
Leading British affordable luxury handbag and accessories brand, Radley, is implementing VisionPLM to improve the efficiency and speed of key product development and sourcing processes.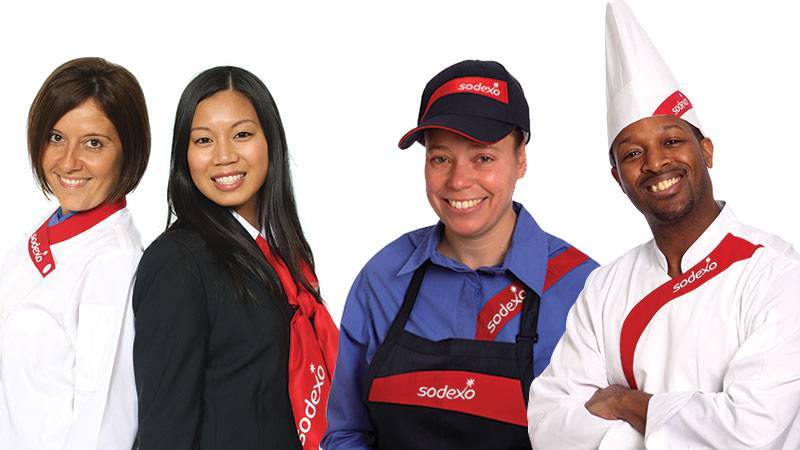 #DesignAndDevelop
Sodexo supports accelerated growth with VisionPLM
The Global Supply Management (GSM) team have selected Coats Digital's VisionPLM to boost productivity and drive connectivity across the supply chain, supporting the business on a global level.

Take a big stride forwards
Towards an optimised future powered by technology-based solutions that deliver significant, sustainable improvements in cost-efficiency, speed and productivity.