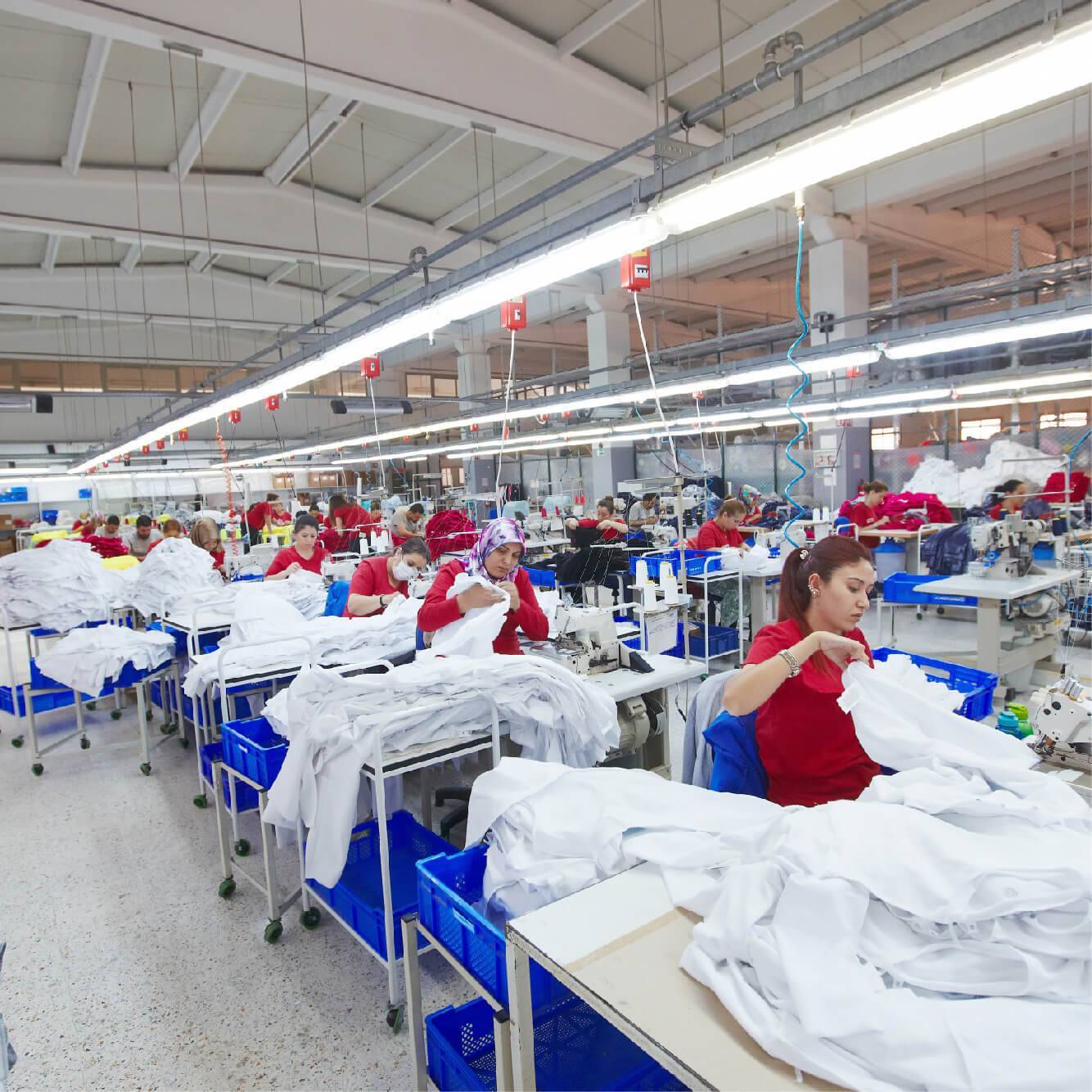 Garment Production planning and control software
Dynamic garment production planning software for capacity, pre-production and materials for fashion manufacturers
The critical importance of dynamic production planning
Unprecedented volatility, increasingly fragmented order books and a move to on-demand production, is driving greater complexity and margin pressure in the fashion supply chain. As brands and manufacturers respond to these challenges, a dynamic, digitized planning infrastructure is critical for a fast, reliable order confirmation process and a plan which is optimised for delivery, cost and speed.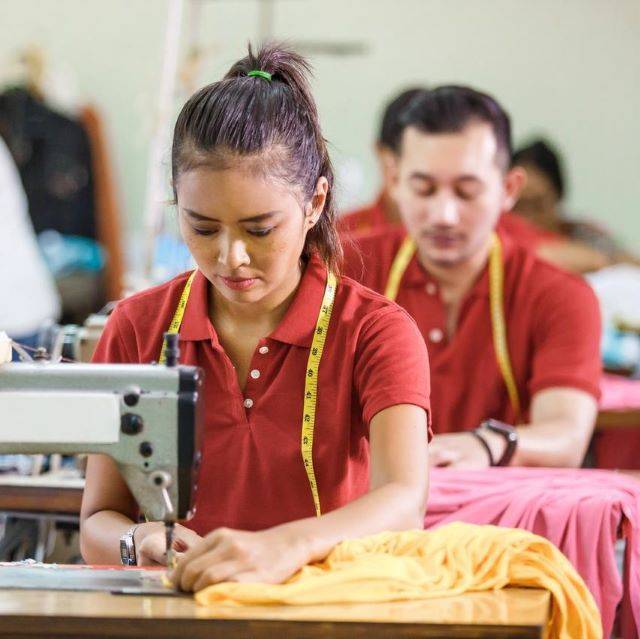 Why change?
The three pillars of production planning
The manual and disconnected systems used by many manufacturers to manage business critical processes are no longer sustainable. Manufacturers need fast, detailed and accurate planning of capacity across multiple processes, with materials and pre-production activities dynamically driven on a lean pull basis based on the latest plan. This requires the adoption of best practice processes and a dynamic, industry specialist, digitized planning infrastructure.
Typical business benefits
The adoption of best practice processes and a dynamic, digitized planning infrastructure drives significant, measurable and sustainable improvements in operational and financial performance. Typical business benefits include:
10 − 0 %
Improvement in OTDP
3 − 0 %
Increase in productivity
10 − 0 %
Reduction in lead time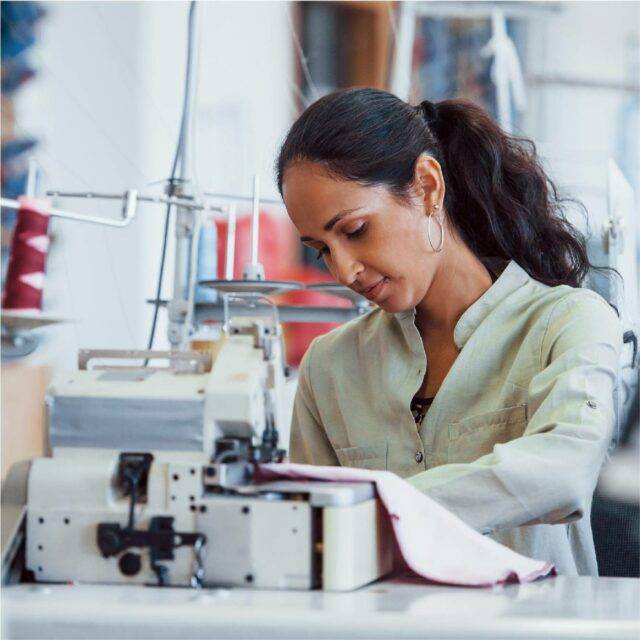 Market leading solution
Dynamic, highly visual planning of capacity, materials and pre-production
FastReactPlan is the market-leading dynamic, garment production planning software solution, designed and developed specifically for fashion manufacturers and used successfully in hundreds of factories around the world. FastReactPlan is fast to implement, intuitive to use and proven to deliver significant and measurable improvements in delivery, cost and lead time, supporting a typical return on investment of less than 12 months.

Production Planning with FastReactPlan
Boost your garment manufacturing productivity by 5-10% with FastReactPlan
What our customers say
Delivering real results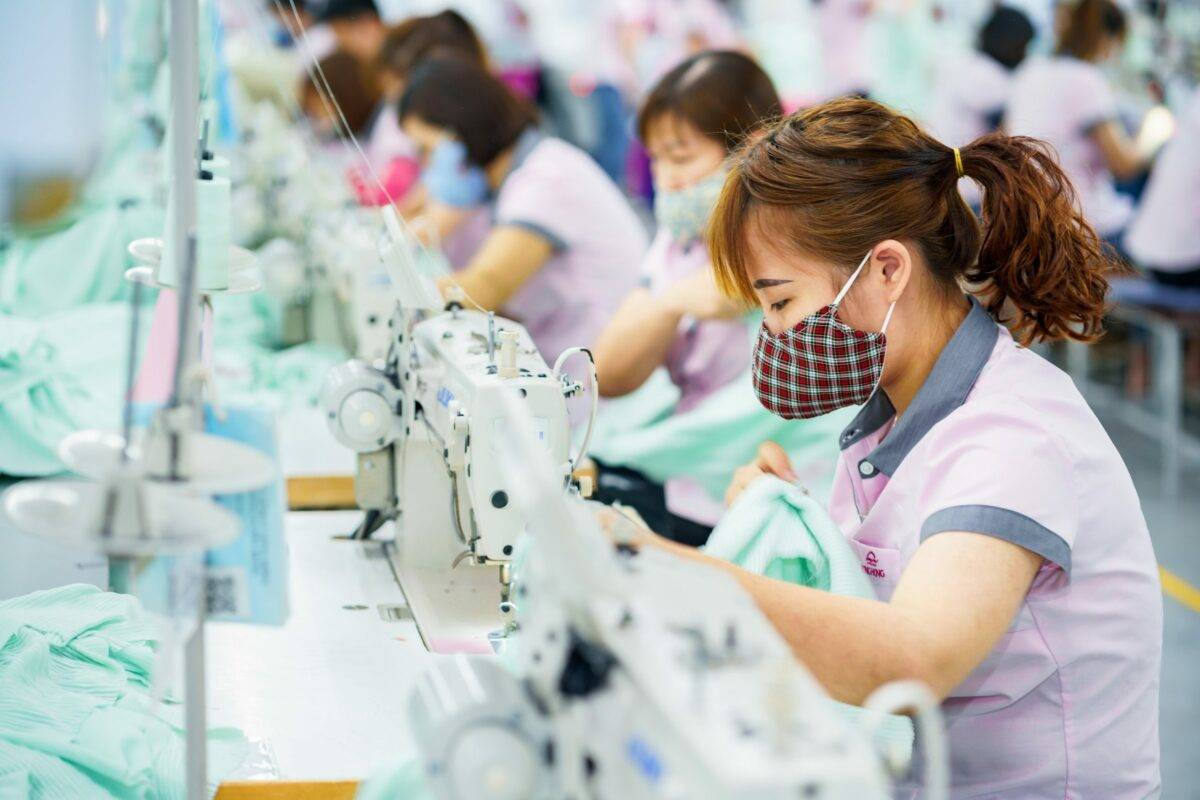 #ProductionPlanning
Song Hong reduces planning time by 20% and reporting time by 40% with FastReactPlan
"Planning and coordination are easier with FastReactPlan. It now takes only a few hours to create, review progress and adjust the plan."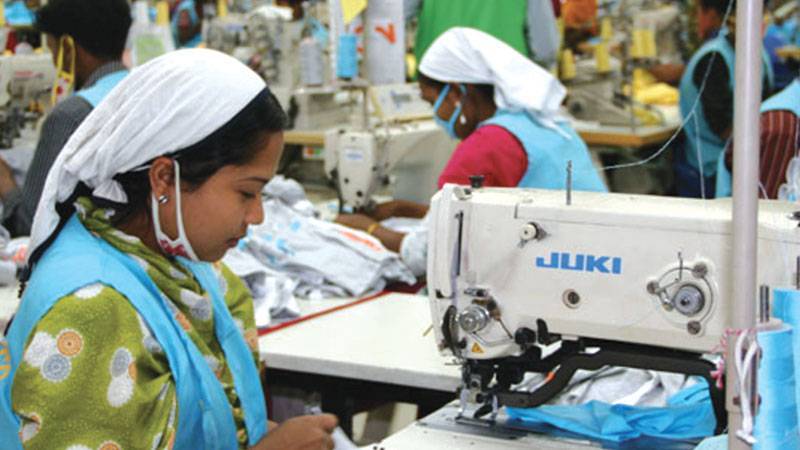 #ProductionPlanning
Epyllion increases delivery performance by 58% with FastReactPlan
"Over the past year, our on-time production start has been increased up to 85% and on-time delivery performance (OTDP) has increased up to 95%. Our fabric mill now delivers the fabric 95% on time."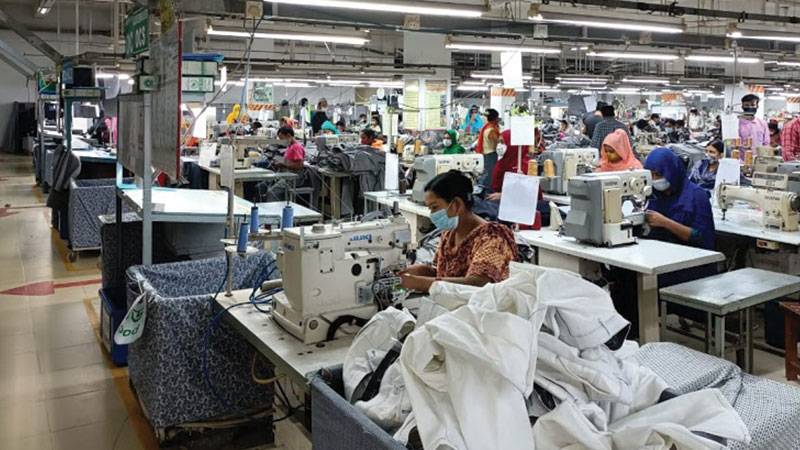 #ProductionPlanning
Paddock's Jeans improves performance to plan by 8% with FastReactPlan
"With FastReactPlan, we've realised a 15% improvement in the capacity forecasting accuracy and a 13% improvement in critical path monitoring."