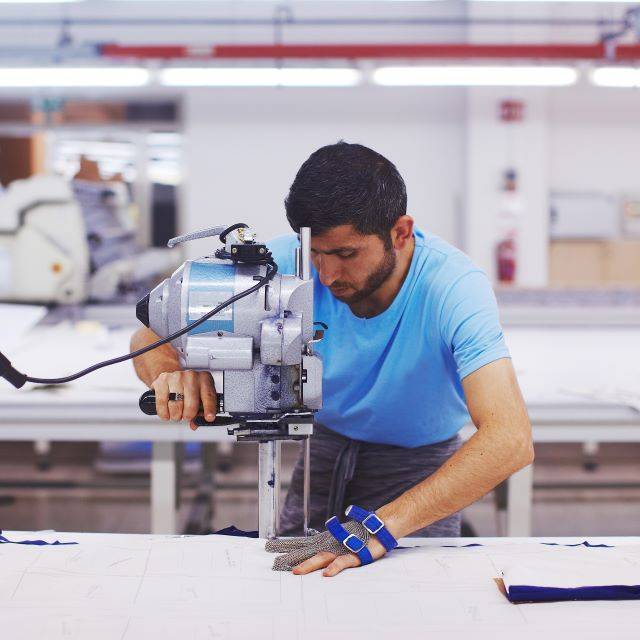 Transform your fabric planning with FastReactFabric
Leveraging advanced intelligence to automate and optimise by planning your fabric usage and save on fabric cost!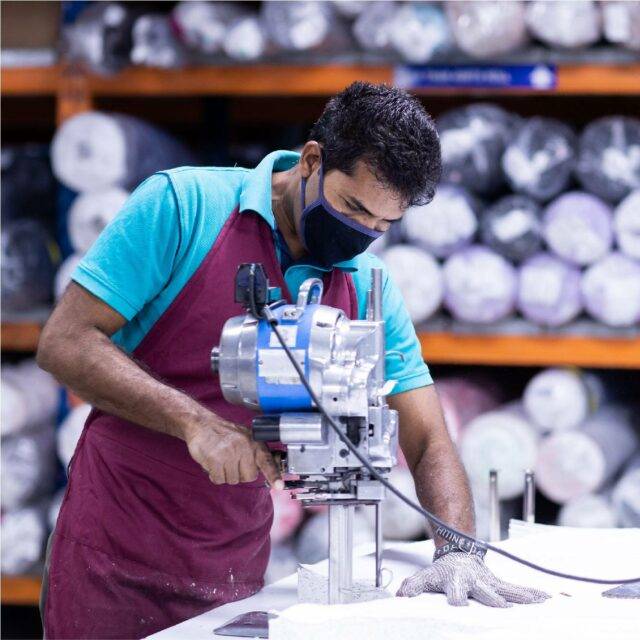 Why change?
Automate and optimise business critical processes
The largely manual and disconnected systems used to manage the complex (and often incomplete) variables which determine fabric utilisation are labour intense and inaccurate resulting in lost time and excess fabric wastage. Manufacturers need to automate and optimise these business critical processes, producing production grade markers and cut plans to drive accurate fabric estimation at the buying stage, with seamless CAD integration, and automate the entire cut order planning and execution process, with real time visibility and reporting.
Typical business benefits
Automating and optimising the estimation of fabric consumption, together with fabric cut planning and execution, drives significant, measurable and sustainable improvements in operational and financial performance. Typical business benefits include:
2 − 0 %
Reduction in fabric cost
0 %
Automation of fabric buying & fabric cutting processes
0 %
End to End Fabric planning
Combine Fabric buying and cutting solution for optimised fabric use
FastReactFabric is a fabric utilization planning solution that uniquely connects your fabric buying and fabric cutting operations into a single platform. This combination is the only way to gain the insights you need to track real-time fabric usage and wastage and efficiently plan for complex styles and colorways.
The result? Reduce fabric cost, Improve fabric use, boost efficiency and increase profit. 
FastReactFabric is fast to implement, intuitive to use and proven to deliver significant and measurable improvements in delivery performance, productivity and quality, supporting a typical return on investment of less than 12 months.
What our customers say
Delivering real results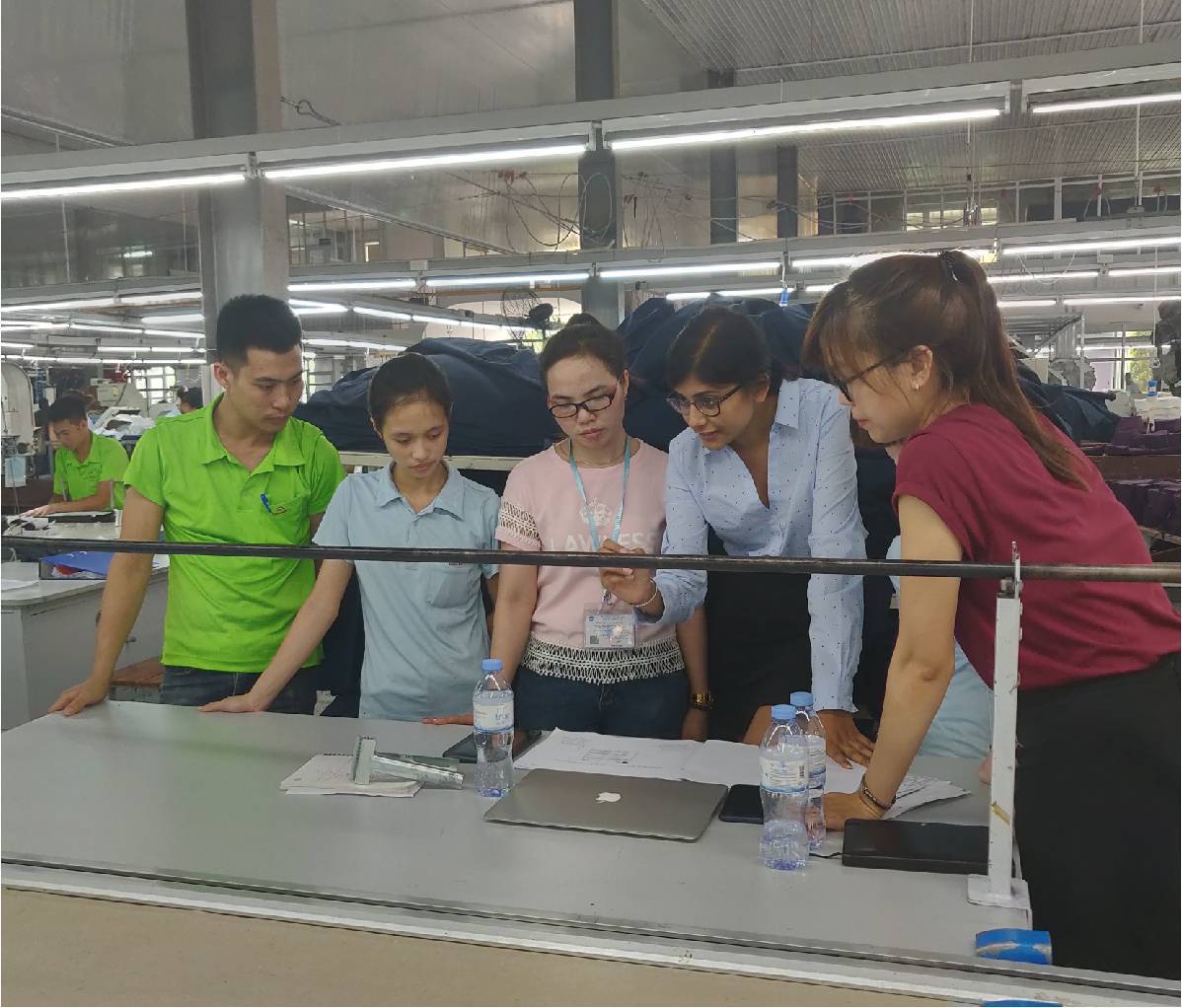 FastReactFabric helps Song Hong to reduce 60% of fabric planning time
"FastReactFabric (formerly IntelloCut) helped us with decreasing 60% of the time required for making a cut-plan. Besides, it pointed out the difference between the Production Consumption and Achieved Consumption, which provided us with a picture for consumption adjustment for the next orders respectively."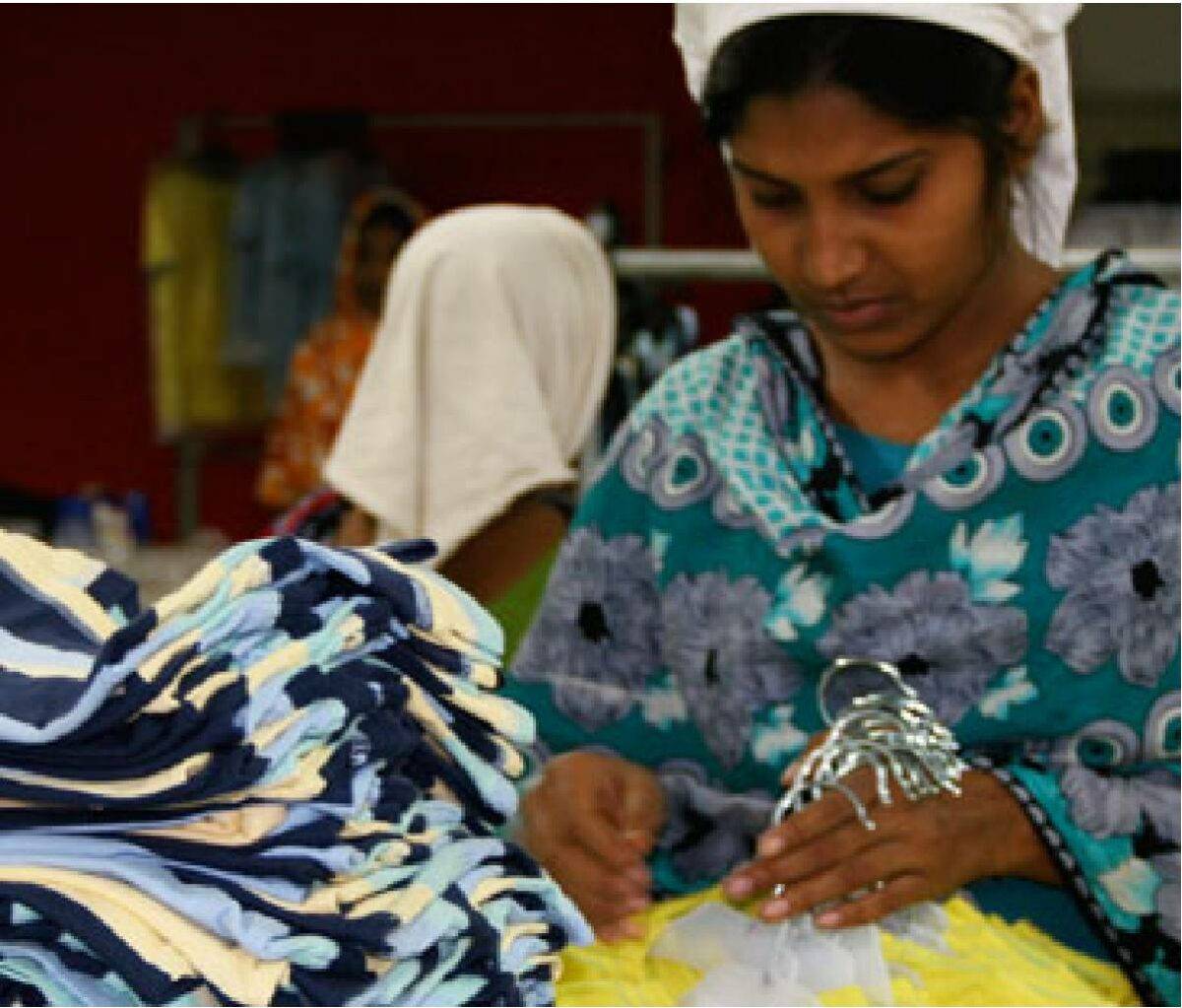 Epyllion Group reduces fabric buying cost by 2% with FastReactFabric
"FastReactFabric (formerly IntelloBuy) has helped us to automate 70% of the total fabric booking activities which has resulted in easier management of the booking data and delivery of accurate fabric booking consumption."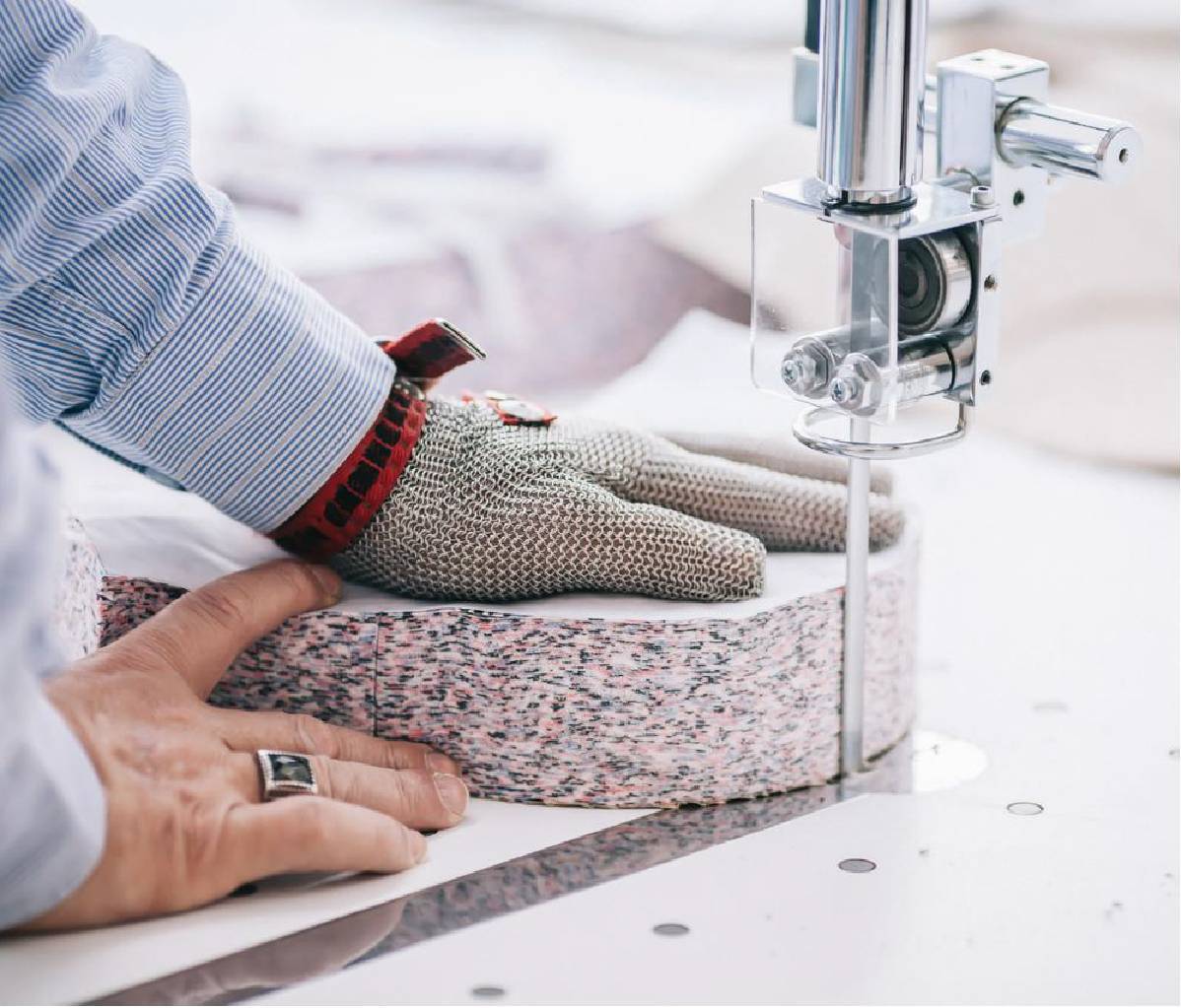 Hoodvian Group automates fabric planning and tracking with FastReactFabric
Manually filled lay slips were replaced by system-generated digital lay slips, which reduced the team's manual effort and saved time. Consequently, the factory team was able to automate 70% of their processes.

Smart Fabric Planning with FastReactFabric
Stop wasting fabric and start increasing profit. Buy fabric with accuracy and cut with confidence.