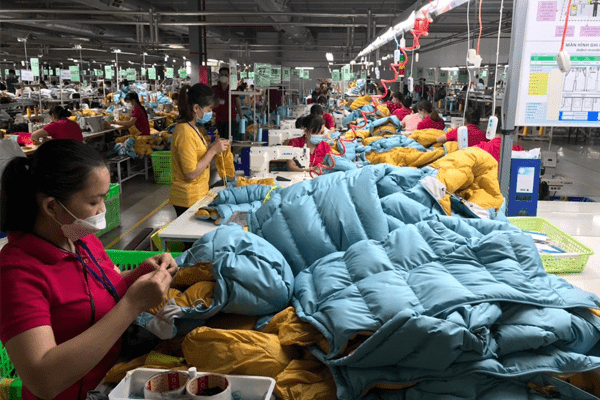 Tex-giang Joint Stock Company has selected Coats Digital's FastReactPlan solution to digitally transform its manual planning processes into a unified single view so that the company can optimise its production processes by unlocking additional capacity and enhance its customer service by delivering faster order confirmations.  
Tex-giang Joint Stock Company is a specialist protective clothing, outerwear, workwear and sportswear apparel manufacturer established in Vietnam, in 2007.  The company produces over six million pieces a year and boasts an annual profit of over 61 million USD. Its customers are mostly based in Europe, USA and Australia and include: Kathmandu, Dickies, Wurth Modyf, DHL, Wilson, Haglofs, First Tactical and Helly Hansen.  
Tex-giang secured an SA8000 Social Standards Certification in 2012, for its fair and decent working conditions for employees, partners and suppliers, and recently received a Certificate of Merit for its best business from The Vietnam National Textile and Garment Group. 
"After the Covid pandemic ended, we began to draw up an ambitious plan to accelerate our digital transformation agenda, specifically across the planning and production chain at Tex-giang. We needed a specialised software solution that could enable us to effectively digitise our processes so that we could move away from Excel spreadsheets quickly. Coats Digital was the obvious choice as our core digital transformation partner as a result of its unrivalled expertise and industry-leading FastReactPlan solution."

Nguyen Bao Tran,CEO
Tex-giang Joint Stock Company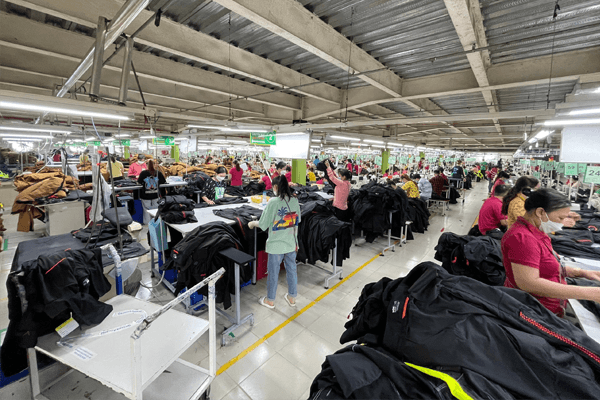 FastReactPlan, a part of Coats Digital's Manufacturing Solution Suite, is a visual production planning and control tool designed for apparel and footwear plants that optimizes delivery, efficiency, and lead times by integrating capacity, critical path, and materials into an integrated planning system.  Hung To Hai, Business Development Executive, Coats Digital said: "We are delighted that FastReactPlan will play such an important role in Tex-giang's digital journey. FastReactPlan will enable Tex-giang's planning teams to input key data just once, greatly reducing workloads and human errors which will significantly improve the response speed of its planning and production teams.  We look forward to a long-term partnership to ensure Tex-giang can ramp up its digitization programme so that it can successfully enhance its customer service and capitalise on new opportunities effectively." 

Production Planning with FastReactPlan
Boost your garment manufacturing productivity by 5-10% with FastReactPlan