Event details
Date: 01/07/2022 - 02/07/2022
Time:

09:00 am

Booth Number: SP-04/05
Venue information
Hotel Sheraton Grand, Whitefield, Bengaluru, India
Apparel Resources, the organisers of Apparel Sourcing Week (ASW 2022), is proud to announce Coats Digital as the official Session Partner of the eagerly-awaited sourcing event of the year.
A key catalyst for the digital transformation of the fashion supply chain, Coats Digital, powers sustainable processes and high value insights through connected technologies, leveraging deep industry and technology expertise to help brands and manufacturers optimise, connect and accelerate business critical processes from design and development to method-time-cost optimisation, production planning and control, fabric optimisation and shop floor execution.
Used in over 3,000 factories globally, Coats Digital's unmatched end-to-end apparel, footwear and textile software and SaaS solutions improve agility, speed to market, efficiency, transparency and sustainability.
The software business of Coats Group, the world's leading industrial thread manufacturer, Coats Digital is a trusted industry player. Its global reach and on-the-ground local teams empower customers on their digital transformation journey, solving the key pain points which are critical to meeting industry challenges and achieving strategic growth objectives.
Visitors to Apparel Sourcing Week (ASW2022) will have the opportunity to discuss our wide range of solutions:
VisionPLM: fast, efficient, sustainable product development and supply chain collaboration;
GSDCost: the method-time-cost solution for garment costing and sustainable manufacturing;
FastReactPlan: dynamic planning of capacity, pre-production and materials;
Fabric optimisation software to optimise and automate fabric buying as well as cutting room planning and execution; and
Res.Q: powering smart factories with digitised shop floor execution and control. These solutions have helped thousands of brands and manufacturers, in 55 countries around the globe, to deliver significant, measurable and sustainable improvements in operational and financial performance while concurrently delivering on CSR commitments.
Coats Digital powers sustainable processes and high value insights through connected technologies. A new focus on people, planet – and not just profit – has highlighted that consumers, governments and all industry corporations are increasingly being held to account for what and where they buy; what and where they produce – and the net impacts their actions have on the world. The fashion industry has a lot to redress here.

The only way to prove that meaningful steps are being taken to take a more sustainable path will be through the evidence of data. And data cannot be properly harvested without the systemisation and automation of core products and processes across the apparel and footwear supply chains.

Akash Shah, Managing Director, Coats Digital
If you plan to visit Apparel Sourcing Week ( ASW2022) stop by the Coats and Coats Digital stand, SP-04/05, in the Scarlet Ballroom, during the two-day sourcing event on 1-2 July at Hotel Sheraton Grand, Whitefield, Bengaluru, to catch up with the Coats Digital subject matter experts, to learn more about how Coats Digital can add value to your business.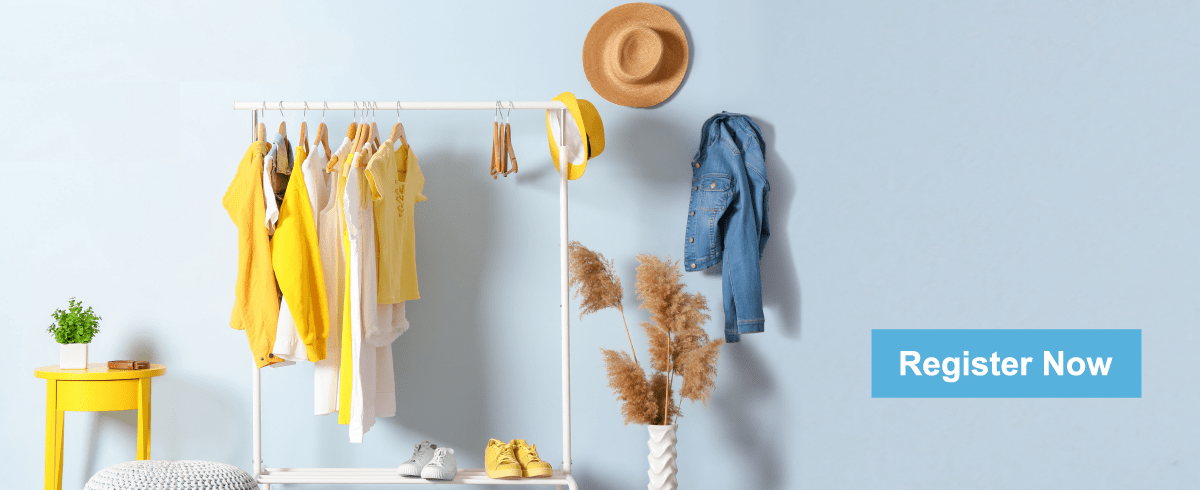 For more details on ASW 2022, visit www.apparelsourcingweek.com