Event details
Date: 16/03/2023
Time:

3 PM India / Sri Lanka | 2:30 PM Pakistan | 3:30 PM Bangladesh | 9:30 AM GMT UK
How to increase productivity by 5-10% and reduce costs!
Rising production costs and pressure to meet increasingly complex order requests mean that digitisation is no longer a nice to have: "the winners in the fashion supply chain will be those businesses that see themselves as technology businesses rather than purely retailers and manufacturers of apparel." [Gartner]
While there is a push for digitisation at every phase of fashion supply chain, production planning & control is a key area that can deliver a paradigm shift to manufacturers, resulting in productivity improvements of 5-10% without adding any people or machines.
The webinar will discuss:
Challenges facing the apparel manufacturing industry
Fundamentals of modern planning operational excellence
How to plan quicker and more accurately to accelerate production efficiencies
How a visual plan incorporating critical path and material requirements can help reduce bottlenecks
Benefits of a robust and dynamic planning solution
Real examples from the industry with tangible ROI
Developed specifically for fashion manufacturers, Coats Digital's FastReactPlan is the market leading production planning and control solution configured to reflect industry's best practices and specific business requirements. Join our webinar to learn about how to reduce lead times, improve OTDP and efficiencies and manage costs more effectively.
Speakers
Wesley Ekman
Global Sales Director, Coats Digital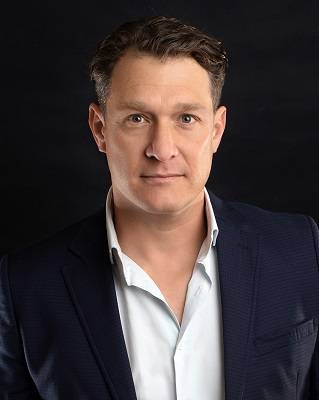 An alumnus of GIBS Business School, University of Pretoria, Wesley is the Global Sales Director for Coats Digital – a global technology business transforming the fashion supply chain.
He led the integration of the key acquisitions of GSD, Fast React Systems and Threadsol into a single go-to-market strategy, to deliver a digital transformation roadmap specifically for apparel manufacturers. This covered design, development & costing through to production planning & shop floor execution underpinned by a re-engineered customer experience.
Wesley is responsible for managing commercial teams and supporting customers locally in South Asia, Southeast Asia, China, EMEA and LATAM. He is a highly regarded thought leader and motivational speaker on topics around circular fashion and fashion industry digital transformation.
David Lush
Director – Solutions Consulting, Coats Digital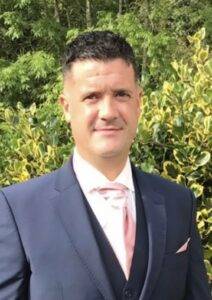 David is the Global Solutions Consulting Director for Coats Digital – the software arm of Coats Group plc. He helped define new processes across multiple teams during the acquisition of GSD, Fast React Systems and Threadsol.
With a keen interest on understanding customers' problems and solving them with modern technology, David loves to create, scale, and optimise solutions that add value to our customers' and our own business. To accomplish this, he focuses on delivering key outcomes, building amazing teams and quickly adapting new learnings within the industry.
As an industry expert, David has been transforming manufacturers critical business processes with production planning and control for over 20 years, holding various positions across Solutions Consulting, Professional Services, Customer Success and Support.