Makalot Industrial Co. Ltd, Taiwan's leading garment manufacturer, has adopted Coats Digital's GSDCost solution to introduce a scientifically based method-time-cost standard that will enable it to achieve accurate production goals, optimise production efficiencies, reduce costs and improve its on-time delivery performance so that the company can ultimately capitalise on a unified global production strategy to advance its ambitious global expansion plans.Established in 1990, Makalot is one of Taiwan's most successful OEM/ODM garment manufacturers, employing over 33,000 staff across its 33 factories in Indonesia, Vietnam, Cambodia, China and the Philippines.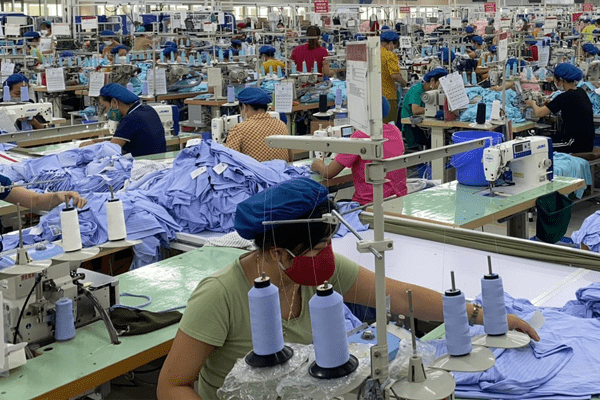 The company boasts an annual turnover of 10 billion USD and is a strategic partner for many retailers across the US, Europe, Japan, Taiwan and China, including: GAP, H&M, Kohl's, Target, Fast Retailing and Walmart.Makalot is working swiftly towards carbon neutrality and has set defined targets for significant environmental improvements in energy efficiency.
The company is also committed to providing a fair and equitable working environment with plenty of opportunities for its workforce. As a result of its digital innovation and sustainability and CSR practices, Makalot recently secured the Silver Taiwan Excellence Award at the 2022 Taiwan Corporate Sustainability Awards (TCSA); and the 2022 Integrated Digital Transformation Pioneer Award (First Prize) from Harvard Business Review.
"The international apparel industry is highly competitive and with ambitious, global expansion plans for more brand business over the next few years, Makalot needed a digital solution that would significantly optimise our global operating model in a unified way, so that we could quickly assess international market opportunities, determine new supply chain strategies and manage risk effectively to take advantage of new international market opportunities in a successful and sustainable way. "

Angela, IE Manager,
Makalot Industrial Co. Ltd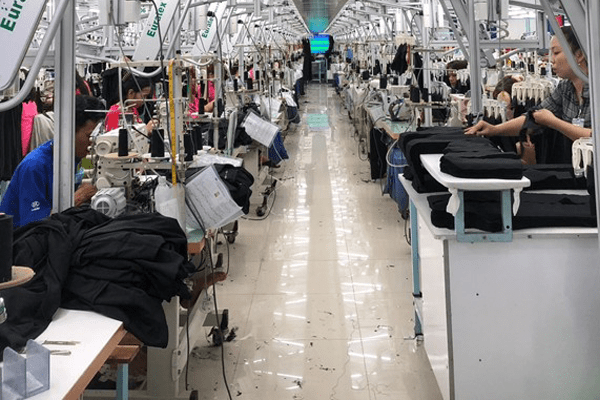 Coats Digital's GSDCost is an efficient, accurate and world-renowned solution that uses scientifically-proven methods to assess production goals realistically so that accurate planning can be obtained and productivity optimised.
This unified approach to controlling production costs and time will enable us to offer advanced customisation and the ability to adjust orders quickly, which will greatly enhance customer satisfaction and loyalty and ensure we remain a highly competitive player on the global stage. Coats Digital's GSDCost method analysis and pre-determined times solution is widely acknowledged as the de-facto international standard across the sewn products industry.
The solution supports a more collaborative, transparent and sustainable supply chain, in which brands and manufacturers establish and optimise 'International Standard Time Benchmarks' using standard motion codes and predetermined times. This use of a common language and standards supports accurate cost prediction, fact-based negotiation, and a more efficient garment manufacturing process, while concurrently delivering on CSR commitments.
"We are absolutely delighted that such a prestigious, award-winning garment manufacturer has chosen GSDCost to help advance its global expansion programme. Makalot is well known as a progressive manufacturer and GSDCost will help ensure that fair wages can be easily factored into customer quotations based on accurate SMVs. We look forward to working closely with Makalot to help it develop smart and lean production processes that ensure it future proofs its expanding global enterprise successfully and consistently remains ahead of its competitors."

Liv Zhang, Sales Director
Coats Digital