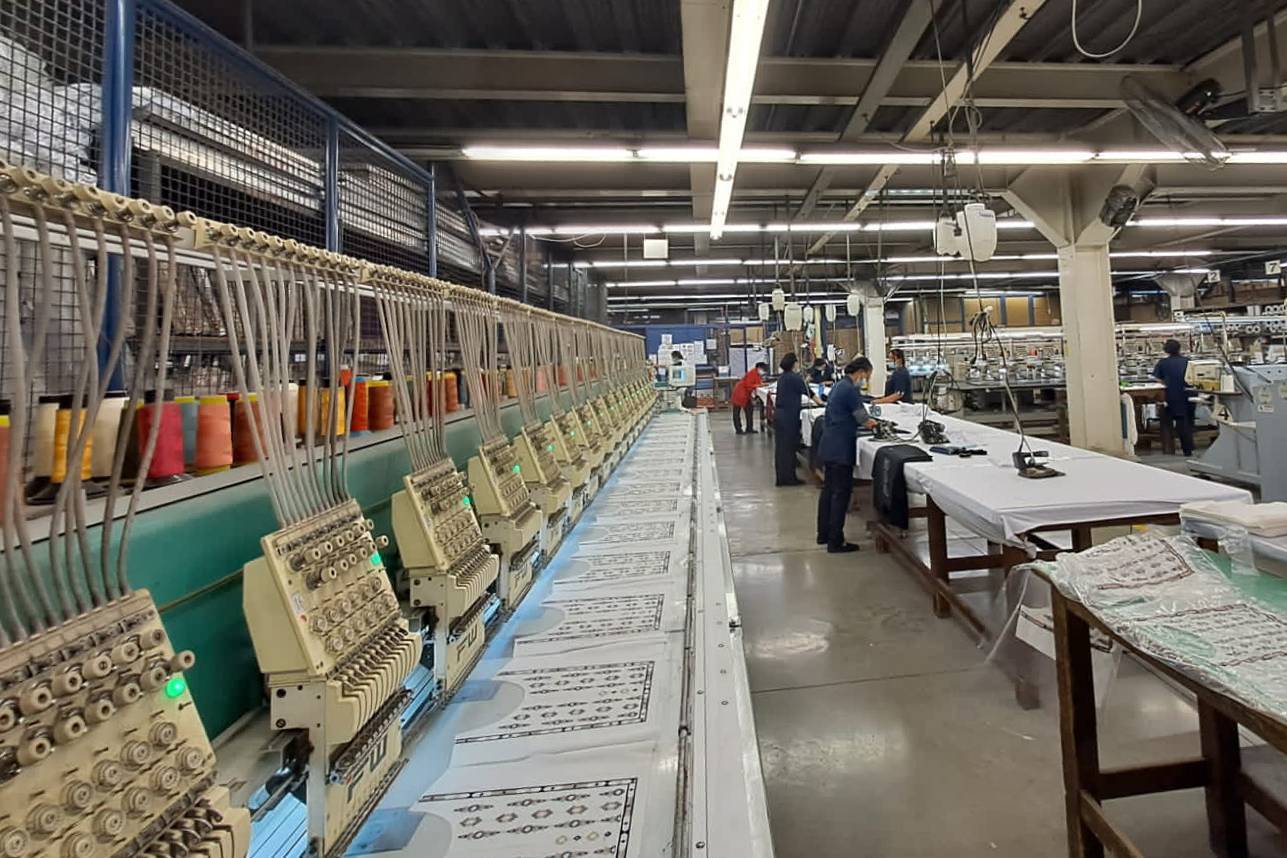 Coats Digital is pleased to announce that Colombian fashion textile group, Manufacturas Eliot SAS, has selected Coats Digital's FastReactPlan to digitally transform its supply chain – enabling it to respond in an agile and integrated way to growing market requirements, reduce its manufacturing lead times and manage its complex network of sewing manufacturers effectively. 
Established in 1957, Manufacturas Eliot designs and produces fashion goods for its Patprimo, Seven Seven and Facol brands.
The vertically integrated manufacturer produces more than 20 million garments per year and employs over 4,500 workers across Colombia. 
The current market conditions require an increasingly agile response to changes in consumer demand and the traditional approach of producing garments, based on a projection and sell strategy, is no longer sustainable.

We required a flexible and efficient supply chain capable of producing ever shorter runs as well as more complex products in a shorter lead time. FastReactPlan's simulation tools will make this possible, so that we can adjust our plan accordingly and respond quickly to demand changes, without sacrificing efficiency – whilst ensuring the workload of our sewing suppliers is always guaranteed.

Carlos Mario Pérez
Production Manager
Manufacturas Eliot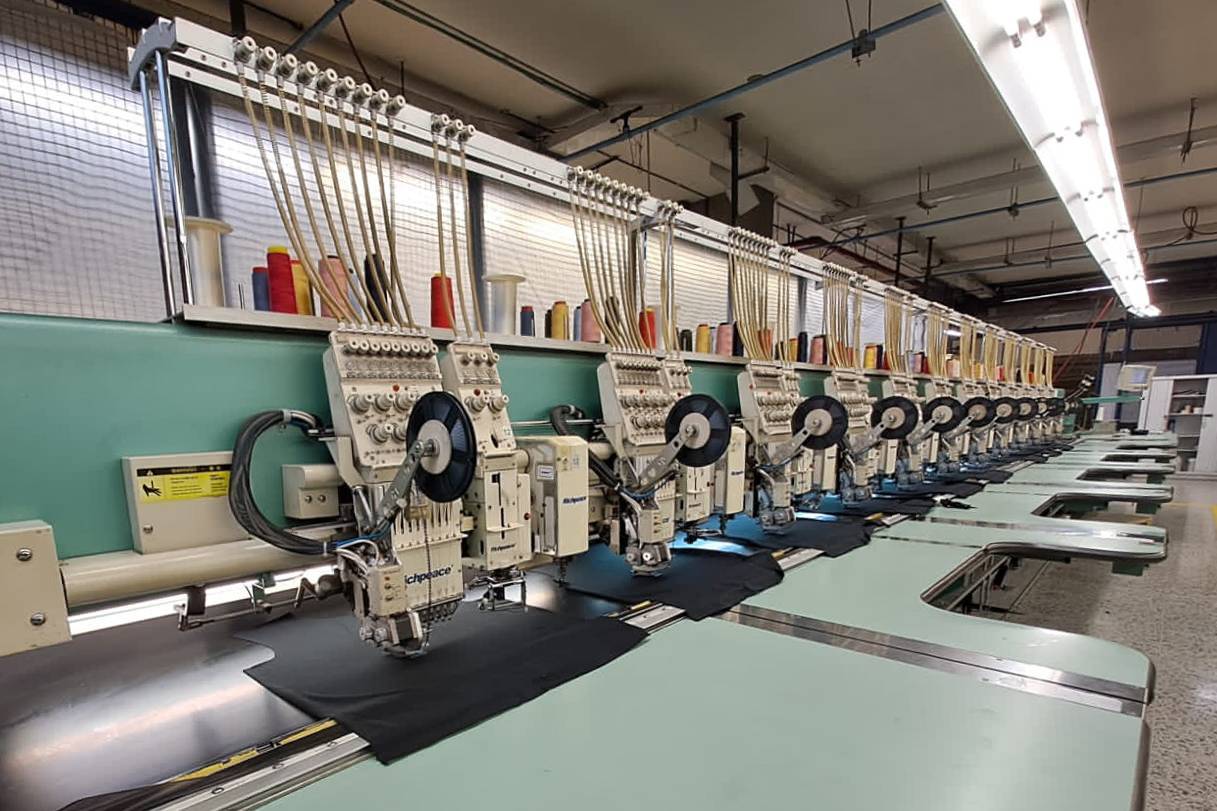 The implementation of FastReactPlan is part of Manufacturas Eliot digitization strategy to re-engineer its entire supply chain.
The project will include automatic planning of sewing and embellishment processes, as well as provide greater visibility to over 200 workshop teams across the company. 
The expansion of the project to the denim factory will be factored in as a second project phase, later in the year. 
The implementation of FastReactPlan at Manufactuas Eliot is a significant milestone for Coats Digital in the region.

The Colombian market is strategic for us and we are proud to have a company like Manufacturas Eliot among our clients

Oscar González
Coats Digital, LATAM