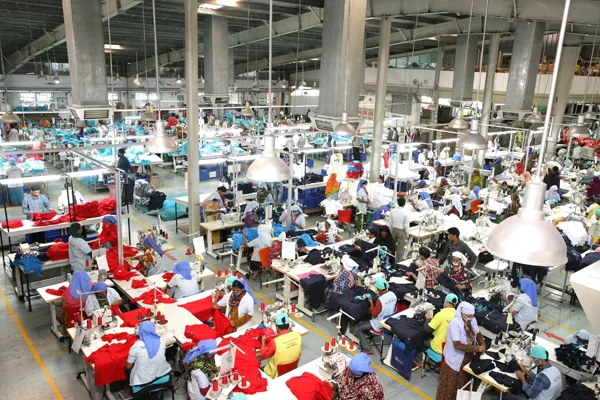 The leading vertically-integrated circular knitwear manufacturer, Norban Group, has selected Coats Digital's FastReactPlan solution to digitally transform its manual planning processes into a connected single platform that will enable it to better align Time and Action (T&A) priorities, connect more-accurate planning and forecasting data, improve OTDP, and eliminate unnecessary firefighting across the business.
Founded in 1990, Norban Group is an innovative, vertically integrated manufacturer of quality circular knitted garments, including tops, hooded sweat jackets, joggers and shorts. The company manufactures a comprehensive range of knitted garments using state-of-the-art machines for knitting, fabric dyeing & finishing, yarn dyeing, lab and R&D, embroidery and printing.
Norban employs over 4200 workers, produces over 2.5 million garment pieces per month and exports to top retailers across Europe and the USA, including C&A, S.Oliver, P&C, Next, Carrefour, Adler, Fila, Jack Wills, Target, Canada Sportswear, among many others.
"FastReactPlan will help us become a more effective vertically integrated Knit-Composite manufacturer by quickly identifying bottlenecks, reducing firefighting and providing the essential KPI monitoring and visibility we need to keep the business moving forward. From this point on, priorities will be more aligned and integrated thanks to FastReactPlan. This solution should enable us to handle the challenges of current planning processes better while increasing productivity and improving our delivery performances. The solution will ultimately improve our client satisfaction, and this is the primary goal behind our new partnership with Coats Digit "

Shafiqul Alom Sumon,
Director, Marketing and Merchandising,
Norban Group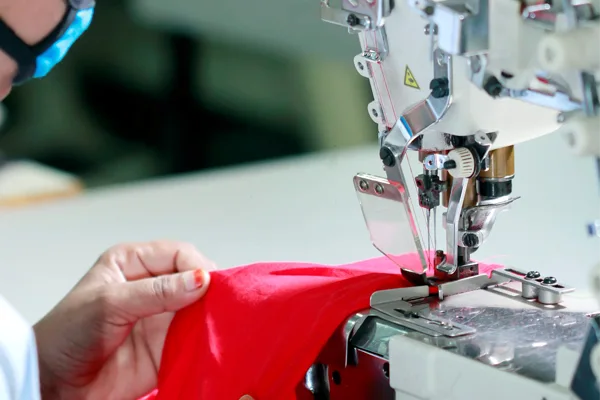 Md Ariful Islam Arif, Sr. Manager, Coats Digital Bangladesh, commented: "We are delighted that Norban Group has joined our growing global family of newly digitized fashion manufacturing partners. Norban has been fully committed to introducing innovative solutions and advanced industry automation throughout its state-of-the-art production facilities wherever possible, and we are honoured to be helping the company progress its digitization programme with FastReactPlan.  
We have observed a lot of enthusiasm for digital transformation among the Norban team and look forward to the successful roll out of FastReactPlan so that Norban can quickly capitalise on advanced production methods to ensure it consistently remains ahead of the game."