PT. Sumbiri (PT. SUMBER BINTANG REJEKI), located in Indonesia started its journey as a warp knitting factory in 1973 and started manufacturing garments in 1985.
Currently PT. Sumbiri employs over 6,000 workers in 3 factories in Indonesia, Myanmar and Ethiopia, and is one of the biggest lingerie manufacturers in the world with a monthly production capacity of 2,000,000 pcs.
The Challenges
1. Limited Method Standardisation
In the absence of standardised and optimised manufacturing methods, PT Sumbiri were faced with significant variation in the time taken to produce garments, between operators and across lines and factories. This variability in method and time resulted in lost efficiency, variation in the quality due to increased defects, and made accurate production planning a real challenge.
2. Inaccurate Standard Times
Without a scientific approach to standardising manufacturing methods, it was a tough task to establish an accurate standard time for the production of any given style. Prior to the implementation of GSDCost in the factory, PT. Sumbiri relied on traditional and manual method-time measurement which was time consuming and resulted in unreliable and subjective estimates. As a result, PT. Sumbiri were having to make business-critical decisions based on inaccurate and unreliable data, affecting production capacity, line balancing, efficiency, product costing, delivery commitments and ultimately, business profitability.
The Solution
The introduction of GSDCost allowed PT. Sumbiri to create accurate method standard for production to help them establish and optimise international standard time benchmarks and accurate SMVs, providing the foundation to optimise processes, driving increased factory efficiency and productivity. The standard motion codes and pre-determined times used in manufacturing resulted in increased efficiency through better line balancing, capacity planning and improved quality.
Furthermore, GSDCost also proved to be an effective tool for PT. Sumbiri to arrive at fact-based and optimal garment costing, eliminating the subjectivity in the process and the chances of over/under costing.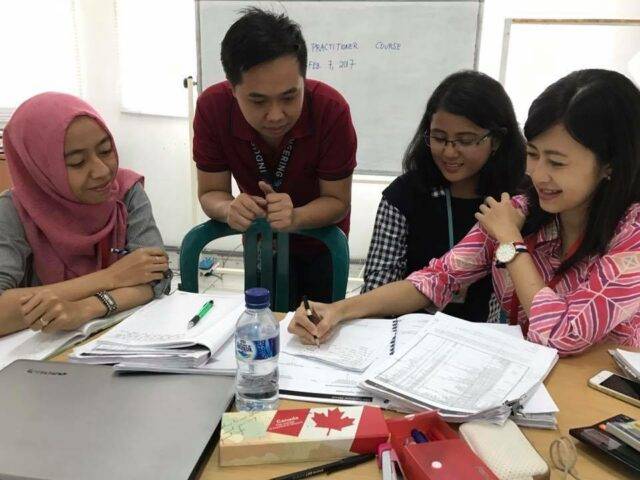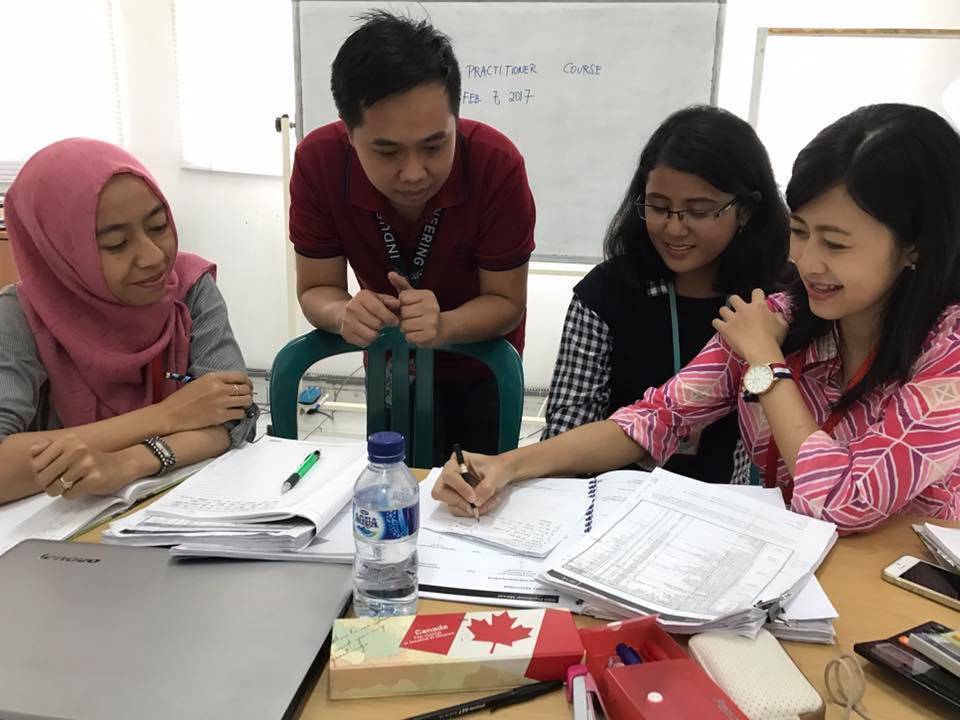 Core Style Analysis
The core style chosen for analysis by the GSDCost team at PT. Sumbiri, was the womenswear medium-rise brief which led to the foundation of the GSD database for the factory. A total of 12 operations used in the production of the garment, were analysed. It was found that there was a large difference between the perceived values and the real standard times for each operation.
"GSDCost helped us to boost and align our efficiency globally. We can now use more accurate information in our business, improving our sewing method and standardising the sewing process. This helped us to achieve significant productivity improvements."


Rudyard Dela Cruz, General Manager
PT. Sumber Bintang Rejeki


"GSDCost's standard motion codes and predetermined times helped us to calculate correct production time, and eliminate subjectivity in garment costing."

Rudyard Dela Cruz, General Manager
PT. Sumber Bintang Rejeki

Find out how GSDCost can benefit your business, click here.
Want to know more? Speak to one of our team members to discover the possibilities