Song Hong Garment Joint Stock Company, is one of the leading garments and bedding manufacturers in Vietnam, and has more than 20 workshops built and managed in the province of Nam Dinh.
The management is Vietnamese, combining recruiting top international experts who have become trusted partners of many famous fashion brands around the world.
0 %
reduction in fabric planning time
0 %
saved in fabric consumption
Process improvements
Process 1: Automation
Challenge:
The diligent team at Song Hong wanted to adopt the latest technology that could tackle material management problems in their factory and help them in saving manual effort and time.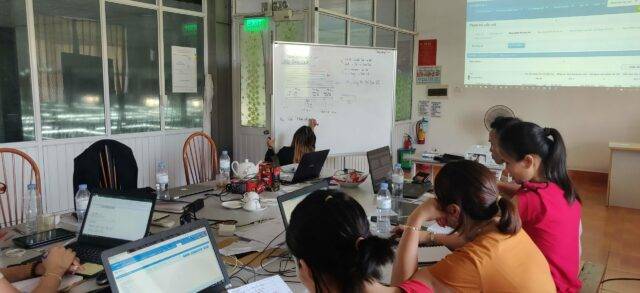 Solution:
The Cut module of FastReactFabric (formerly IntelloCut) records and reconciles all the fabric data. Song Hong was able to automate the process of making manual lay slips and lay plan reports through its auto-generated reports saving time and effort of the Song Hong team.
Process 2: End-bit utilisation
Challenge:
Accountability of end-bits and correct usage is difficult to collate manually, especially when there are multiple orders running on the floor.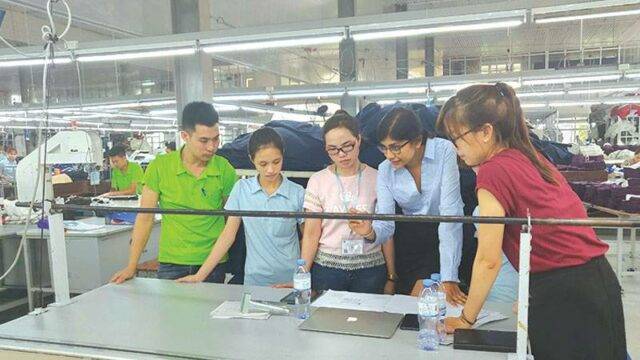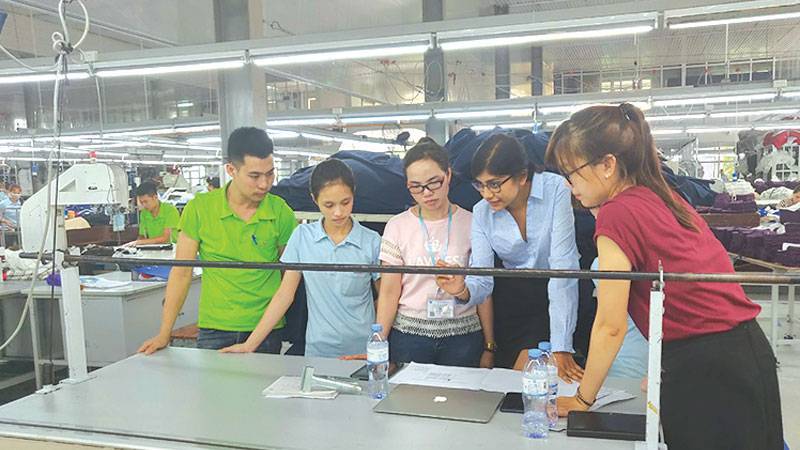 Solution:
FastReactFabric automatically plans the generated end-bits With the end-bit management process setup done during the implementation, it gets easier for the factory to utilise end-bits and improve their fabric utilisation.
Process 3: Wastage tracking and identification
Challenge:
In order to achieve better utilisation of fabric, wastage tracking becomes an important factor. The factory needed to have better knowledge and impact of avoidable wastage.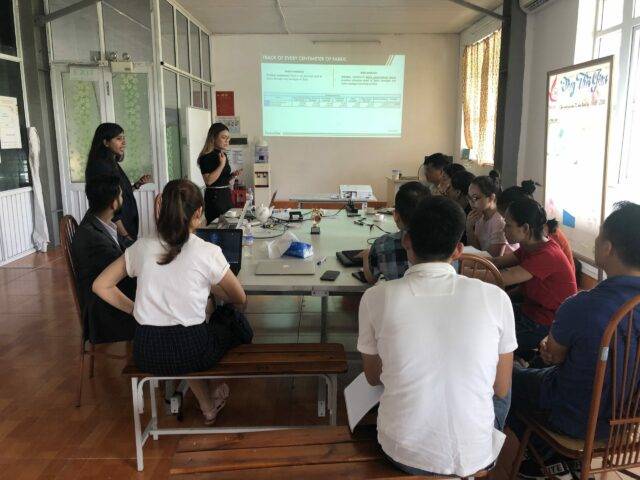 Solution:
FastReactFabric accounts for all the wastage on the cutting floor and reconciles the data in the reports that can be generated product-wise, customer-wise and style-wise for any desired date range, giving the management complete visibility and tracking of wastage. The implementation team has set up on the floor process to keep a control check on avoidable and non-avoidable wastage.
Process 4: Live consumption visibility
Challenge:
Production pressure and daily workload make it gets difficult to follow the manual reporting structure in order to track down Consumptions – Order Wise/Lay Wise.
Solution:
With the live data feedback mechanism of FastReactFabric, all the reports are automatically updated after every lay completion, giving the management visibility of running consumption which further helps in taking accurate decisions to handle advance on-floor planning and execution.
"FastReactFabric(formerly Intellocut) helped us decrease 60% of the time required for making a cut-plan. It also pointed out the difference between the Production Consumption and Achieved Consumption, which provided us with a picture for consumption adjustment for the next orders, respectively."

"FastReactFabric also provided timely reports – helping the factory teams with tracking the actual received fabric along with the total fabric used. Thank you to the team for bringing us such a good solution with prompt support."



Nguyen Viet Quynh, IE Manager
Song Hong
Process 5: Buying trend visibility
Challenge:
The management wanted to see the clear metric between the booking consumption and on-floor consumption to identify the scope of cost reduction.
Solution:
With FastReactFabric, management gets clear visibility on KPIs such as booking and actual consumption gap, on a weekly basis. This trend is visible in system-generated Buying Summary and KPI Reports. Within a year of implementation, all three factories have observed a gap of 1% from their booking to actual consumption.
Return on investment
"We believe FastReactFabric is the best solution to manage all cutting processes automatically and systematically, which helps our factories to save more fabric, reduce operation lead-time and improve both material management and employee's working conditions."



Quang Bui Viet, C.E.O, Song Hong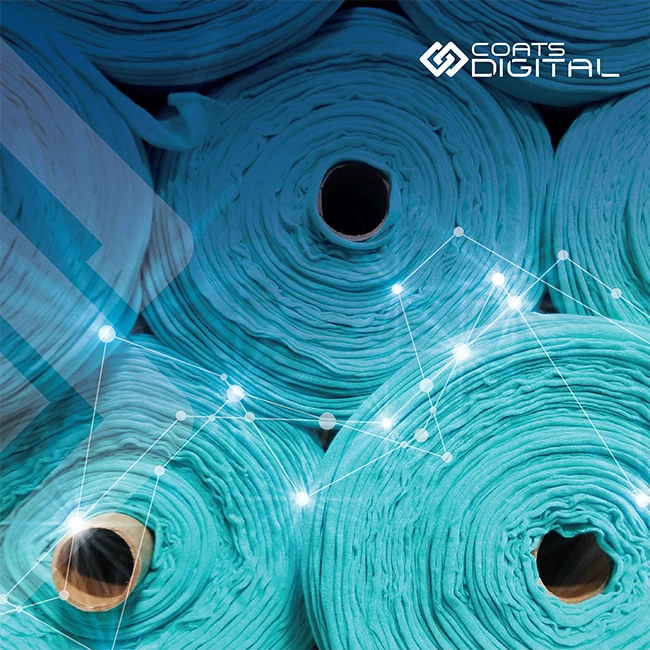 Accelerate your fabric cutting and buying
When you unlock and connect your fabric buying and cutting data you have the power to accurately procure and utilise fabric.
Learn how you can buy with accuracy and cut with confidence. Talk to an expert today.