GP Garments optimises their shop floor with Res.Q suite of solutions
Belgium workwear manufacturer, GP Garments empowers their team to increase productivity with Res.Q solutions.

GP Garments is specialised in manufacturing a wide range of high-quality workwear garments for the European Market. Since they started operations in 1990, the Belgian company has embraced technology and looked to retain its talent with a career path.
The Challenge and Solution
Effective Production Management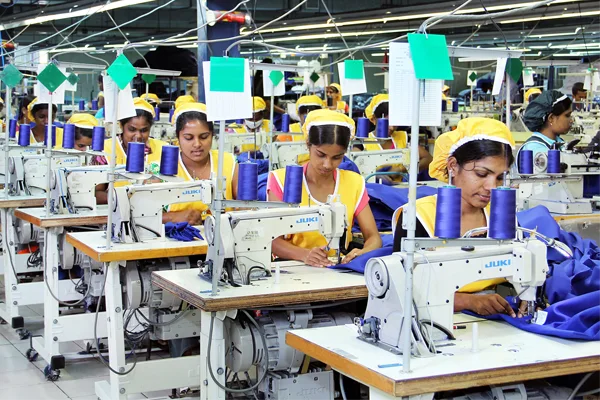 Post their successful deployment of Res.Q's Quality Management System, GP Garments highlighted their challenge: with a diverse portfolio of workwear ranging from trousers to jackets and shirts, there was a need for flexible production lines that could cater to multiple fabrics, silhouettes and ultimately, varied standard minute values. In the case of GP Garments, whose portfolio ranges from simple aprons to highly sophisticated jackets (in excess of 100 minutes per garment), there was a need to ensure that their lines were well balanced, available working machines and that their team of machine operators were adequately skilled. In the area they are currently located in, competition for skilled workers is high and retention is critical to success.GP opted to deploy Res.Q | MI, an effective Machine Inventory Management tool.
The problem here was with varied flexibility, there was a need to ensure that machines were available for rapid style changes and in the case of protective equipment, the need for high quality seams was essential. By utilizing Res.Q | MI, GP was able to quickly identify where there were potential issues before they manifested themselves on the production floor.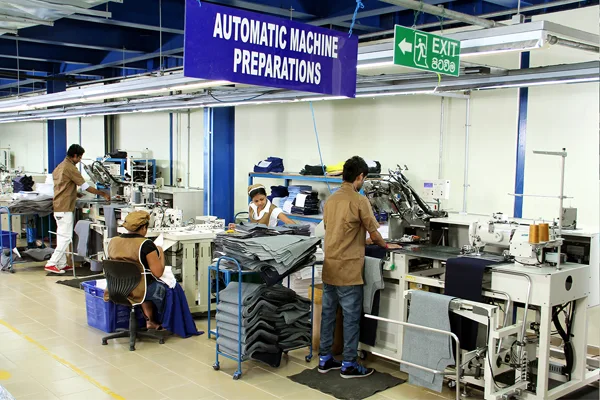 By empowering their Production & Maintenance teams with a single version of data, teams could collaborate online changes and cut meeting times by understanding the requirements more effectively. Maintenance teams were also empowered with service logs and predictive maintenance was automated. Non-performing machines with high breakdown rates were easily identified, enabling management to make fact-based decisions on replacements and investment. After focusing on machinery, GP took the decision to invest in Res.Q Skill Management (SM) to enable them to ensure that their transition from pre-production is seamless onto the shop floor. Res.Q | SM allowed GP to centralize the Skill Levels of their associates operating machines to quickly identify any skill gaps on the shop floor.
With their roaming audit functionality, production supervisors were able to audit specific operations and recommend training, thereby demystifying decisions and ensuring transparency on the shop floor. More recently, the Workwear operator selected Res.Q Smart Line, to assist them in visually planning their production line layouts.Traditionally done on spreadsheets by trial and error, the process is often cumbersome and takes up to 90 minutes to effectively plan a production line. Res.Q | SL has already shown significant savings of more than 60 minutes by providing visual cues to the user and mapping employee skill levels to the layout.

Get a Digital Copy of your Shop floor with Res.Q
Streamline processes and analyse your shop floor in real time with the industry-leading shop floor management software.