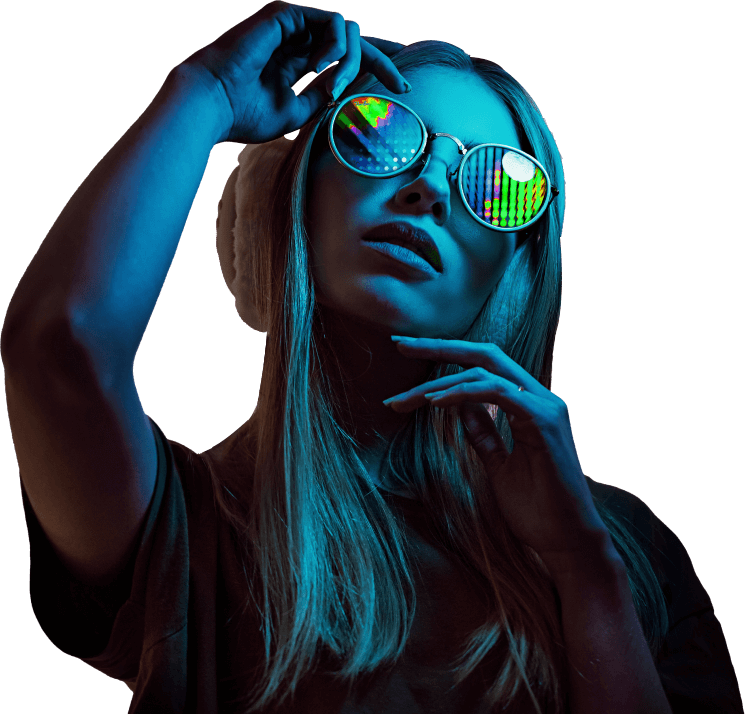 Leading the digital transformation of the fashion supply chain
Business critical garment software and fashion industry expertise, powering an agile, resilient, transparent and sustainable supply chain
Optimise. Connect. Accelerate.
Coats Digital's business critical software solutions are embedded with deep industry expertise and proven to digitally transform the way fashion companies design, develop, cost, plan and manufacture. Our fashion supply chain software harnesses industry best practices and the latest technology to improve speed to market, agility, efficiency and sustainability, and are trusted by brands and manufacturers around the world.
What we do
We simplify complexity
In an increasingly volatile, uncertain and complex world, in which speed, efficiency and sustainability are terms of trade, we enable businesses to meet these challenges by focusing on simplifying and optimising key business processes which have disproportionate impact on performance.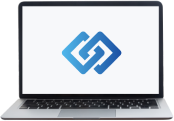 How we do it
Transformational technology and industry expertise
Specialist, business critical solutions, created for the fashion industry and proven to deliver significant, measurable and sustainable improvements in operational and financial performance, while concurrently delivering on CSR commitments.
Who we work with
Specialist solutions for fashion brands and manufacturers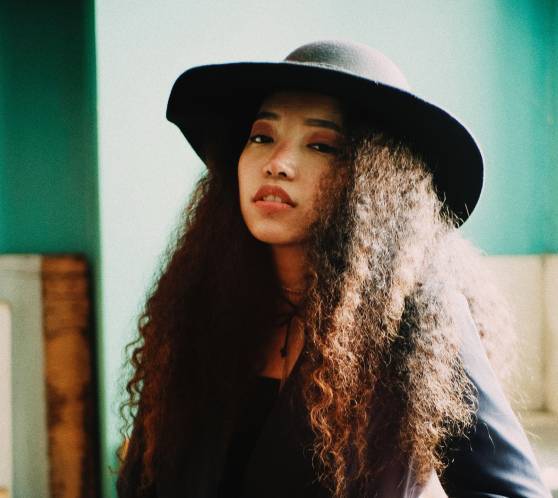 Brands
We help brands and their supply chain partners to optimise, connect and accelerate the entire product development, costing, sourcing, planning and order execution lifecycle.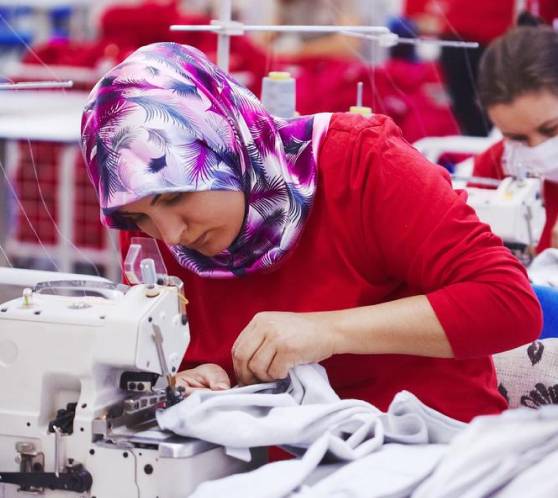 Manufacturers
We help manufacturers transform business critical processes, from design and development to method-time-cost optimisation, production planning and control, fabric optimisation and shop floor execution.