As the global economy and the Ready-Made Garment (RMG) sector recovers from the Covid-19 crisis, the need for fast, detailed, and accurate planning and control of manufacturing processes is more acute than ever before. Coats Digital's market leading FastReactPlan software solution will play a crucial role in ensuring that the Azim Group is able to navigate through the COVID-19 crisis and emerge stronger by responding quickly, efficiently, and sustainably to customer demands.
Established in 1975, Azim Group manufactures garments for leading brands in the United States, Europe, Asia and South America. Its clients include American Eagle, Tommy Hilfiger, Perry Ellis, Aeropostale, Bershka, Pull & Bear, Kohl's, Walmart and Amazon. Currently, the Group comprises of 13 multi-category garment manufacturing units located in Dhaka and Chittagong, supplying woven, sweater and denim products, as well as a further 2 four-tier factories which support a vertically integrated manufacturing model.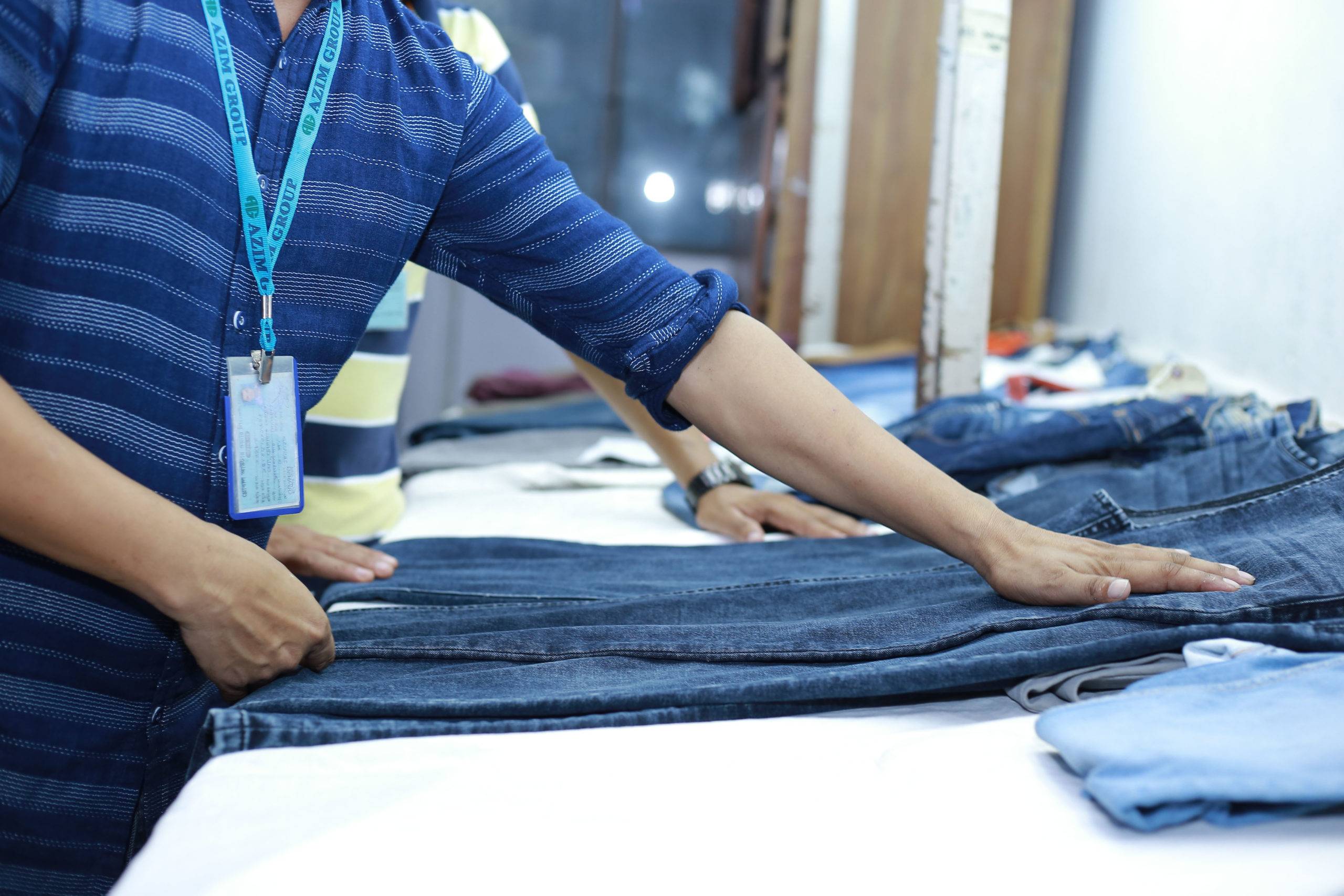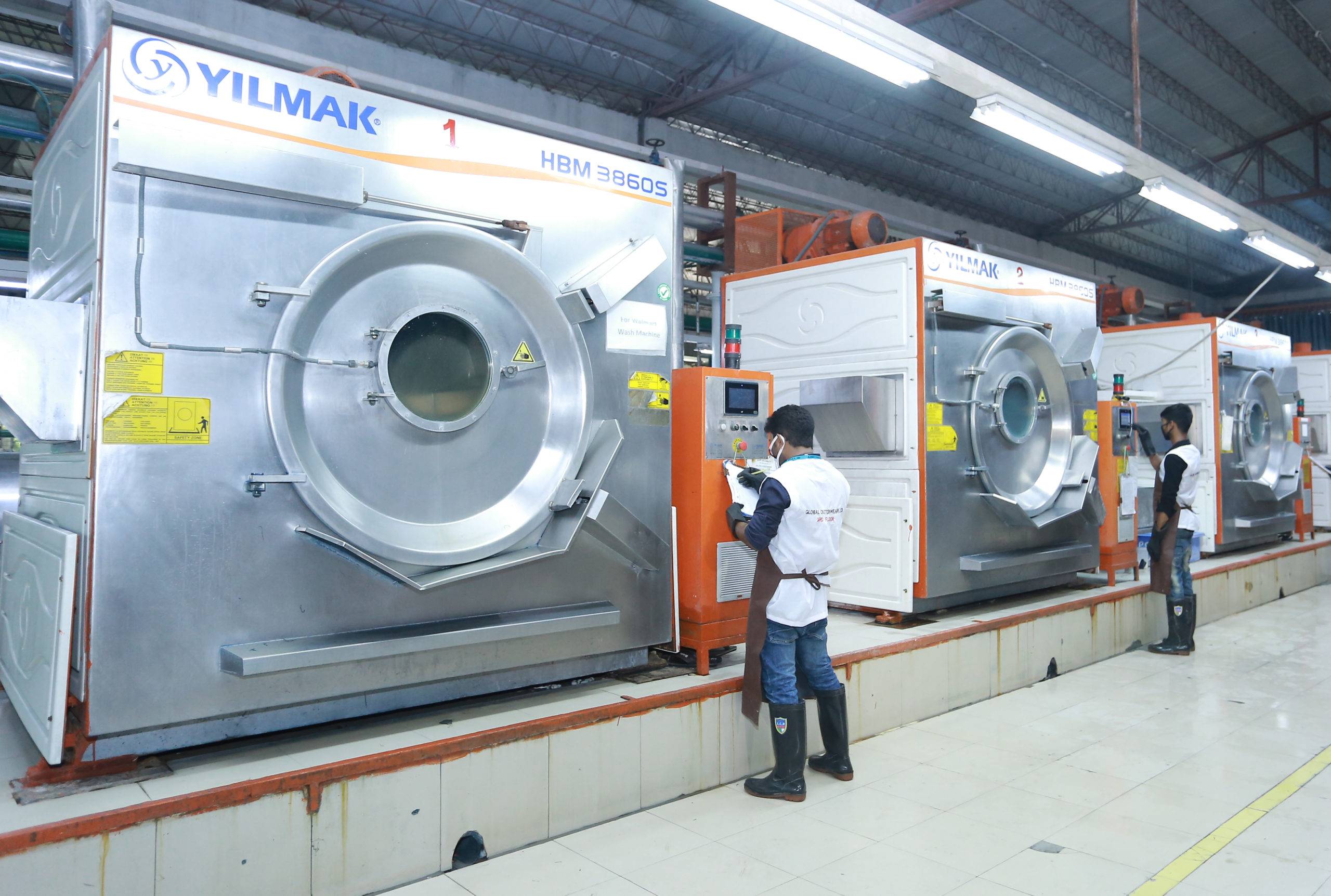 Azim Group is committed to becoming a benchmark for garment manufacturers in Bangladesh and beyond. Core values of excellence, integrity and responsibility are deeply embedded within the company. Its vision is to be a role model for environmental and social responsibility. Azim Group's active engagement with various global programs such as the ZDHC, The Higg Index and Amfori BEPI, is a testament of its commitment to the highest sustainability standards. Azim Group factories are certified by Global Organic Textile Standard (GOTS), Organic Content Standard (OCS) and OEKO-TEX Standard 100.
With a firm belief that digitalization has an important role to play in the sustainable and efficient use of key resources including people and materials, Azim Group will utilise FastReactPlan from Coats Digital to optimise capacity planning, with materials and pre-production activities dynamically driven by the latest plan on a JIT, LEAN basis.
"Our response to the challenges arising from the Covid-19 crisis is key for the sustainability of the RMG sector in Bangladesh. After ensuring the health and safety of our people, we must drive forward with innovative strategies which will enable us to operate more efficiently and flexibly. FastReactPlan will allow us to optimise our planning with a highly visual and sophisticated system across multiple processes, and solve the major challenge of drastically shrinking delivery lead times."

Farhan Azim, Deputy Managing Director,
Azim Group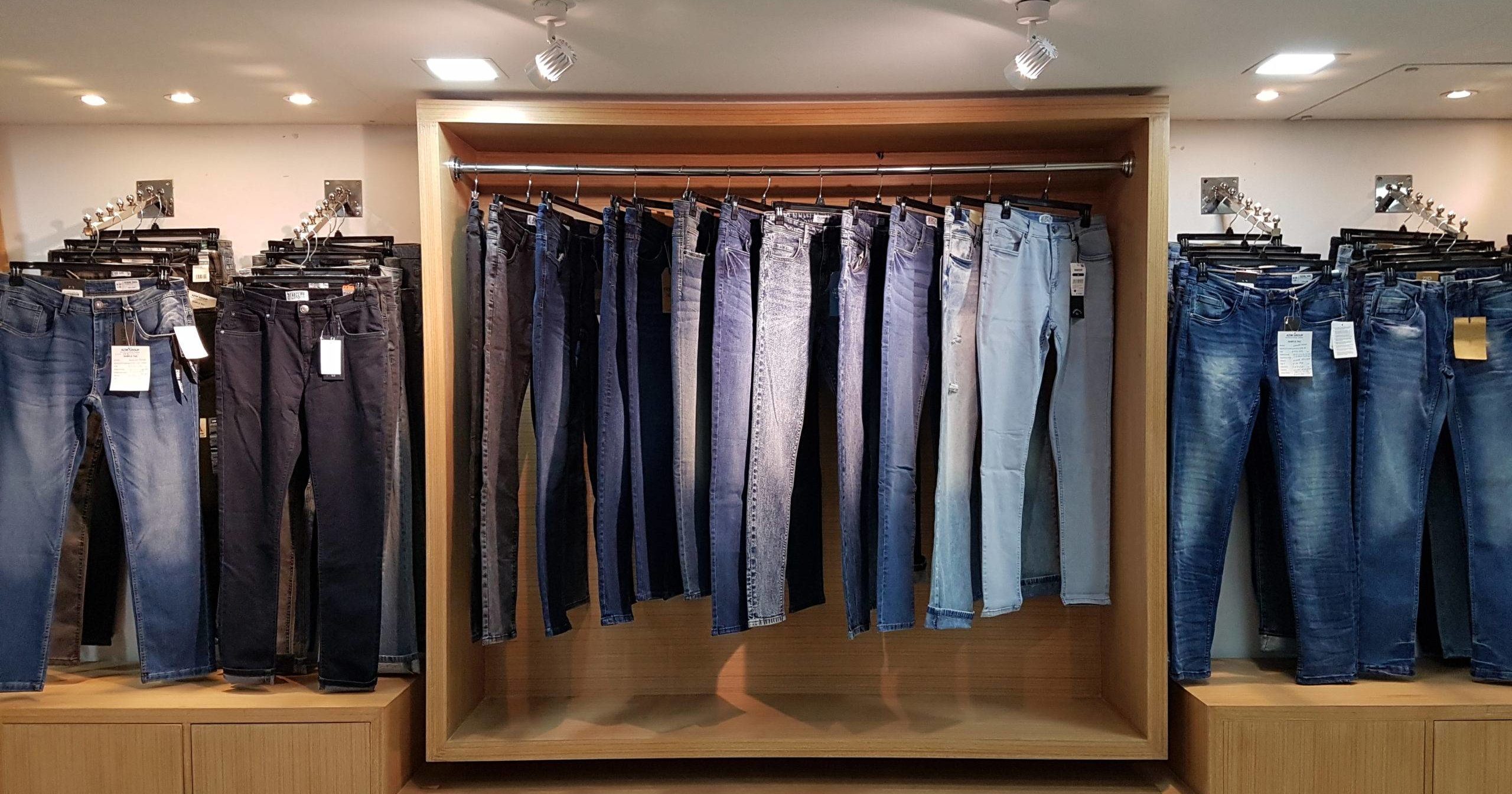 "Azim Group is a pioneer in the Bangladesh RMG Industry and we are delighted to work with their world-class team to support the company on its journey of digital transformation. Their journey will start with digitalizing production planning and control, and then we will look for further opportunities to support the team with the Coats Digital ecosystem of connected solutions, driving increased visibility, flexibility, speed and cost-efficiency.

In the face of unprecedented pressures within the global apparel industry such as increased speed to market, growing product complexity and order fragmentation, increased cost and most recently Covid-19, we look forward to supporting Azim Group in digitalising their key business processes and helping them emerge from this worldwide crisis stronger than ever."

Ayan Barua, Business Development Manager,
Coats Digital
FastReactPlan is developed exclusively for the fashion, textile and apparel industry and can be configured in multiple ways to reflect industry best practice and specific business requirements. The Azim Group project will include detailed planning of the sewing lines as well as the scheduling of cutting, laundry and finishing processes within its denim specialised subsidiary, Global Outerwear Ltd, using the highly visual, sophisticated tools of the FastReactPlan planning board.

Production Planning with FastReactPlan
Boost your garment manufacturing productivity by 5-10% with FastReactPlan