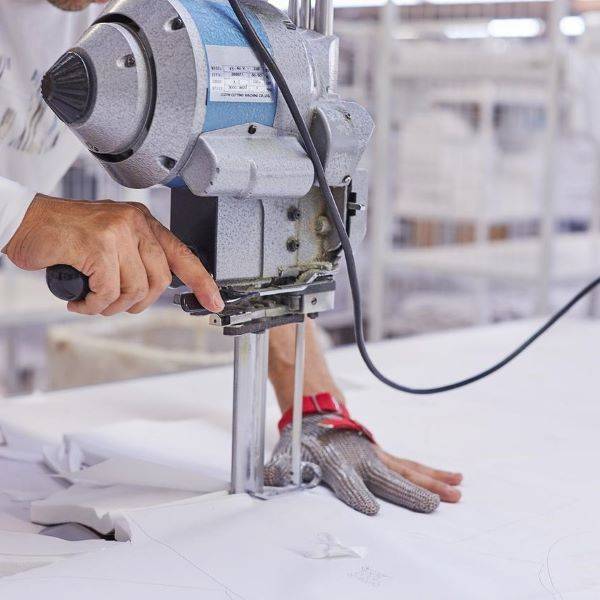 Automate cutting room planning and execution  
Real-time fabric planning solution for optimised fabric utilisation
IntelloCut is designed to give control over fabric usage in the cutting room by optimising key processes, including the generation of cut plans, lay plans and allocation, end bit usage and management, as well as tracking and reporting.
IntelloCut's automated, closed-loop approach to fabric planning reduces the amount of time and effort spent on planning and re-planning, and at the same time maximises fabric utilisation. IntelloCut is proven to:










Typical business benefits
0 %
Reduction in cut room planning time
2 − 0 %
Reduction in fabric cost
"While fabric saving was the highlight, it was IntelloCut's overall approach to streamline processes and to generate precise automated reports, which made a difference for us."

Dekko Group (Bangladesh)
Key processes managed by IntelloCut
What our customers say
Delivering real results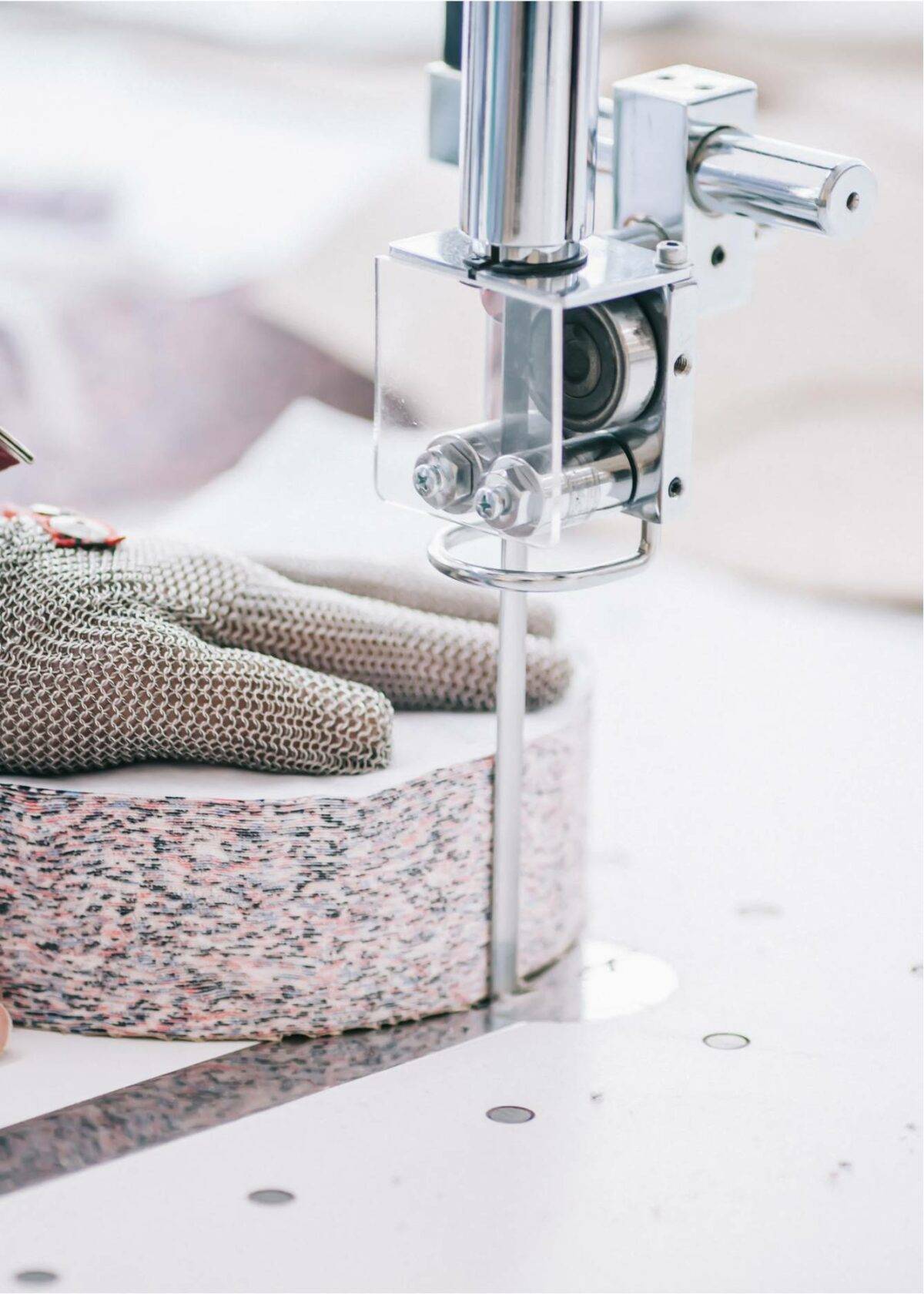 #FabricOptimisation
Univogue Group reduce planning time by 82%
IntelloCut helps Univogue Garments achieve efficient fabric handling and cutting room automation, to reduce planning time by 82% and reduce fabric waste by 2%.

Take a big stride forwards
Towards an optimised future powered by technology-based solutions that deliver significant, sustainable improvements in cost-efficiency, speed and productivity.